Hair You Love, Guaranteed.

Free Hair & Skin Consultations

Proudly Kiwi Owned & Operated

Free NZ wide shipping on orders over $60!
New Arrivals

Hair

Skin

Makeup
Discover Our Brands
At Vivo, we are committed to providing the best in quality haircare. This means ensuring all of our products are supplied through authorised retailers, with the strictest of quality controls in place. Our customers can be assured that when they purchase from Vivo, they are purchasing genuine, recognised, top quality brands.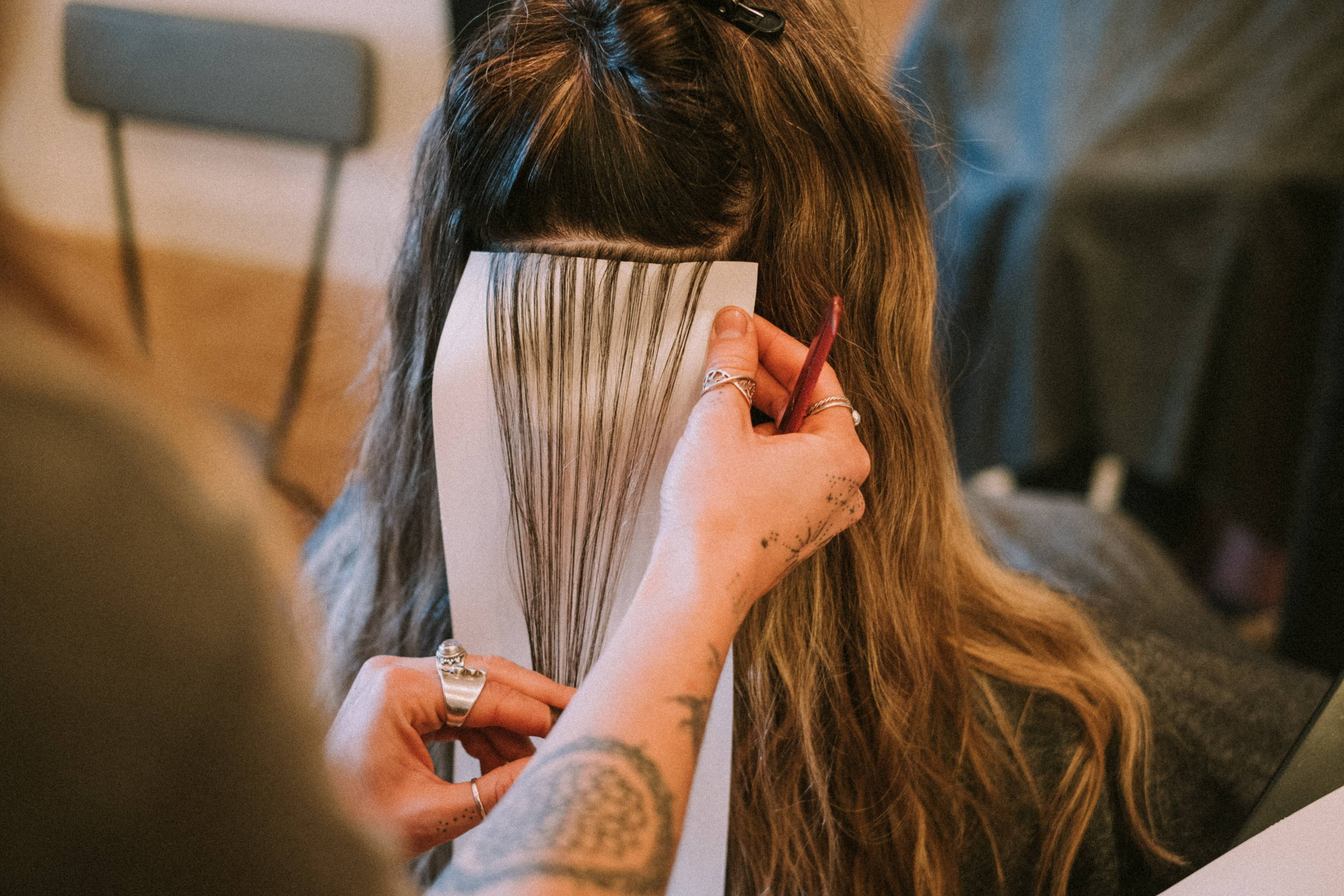 Paper Not Foil is made from stone. It is made from recycled industrial waste from the construction industry. Paper Not Foil is fully degradable, fully compostable and, crucially, reusable. Find out more about this revolutionary product, and what you can expect as we roll out Paper Not Foil as an alternative in our Vivo Salons.
read more
When it comes to your career as a hairstylist, Vivo is here to provide the way to your own personal success.
Check out our available positions across New Zealand.