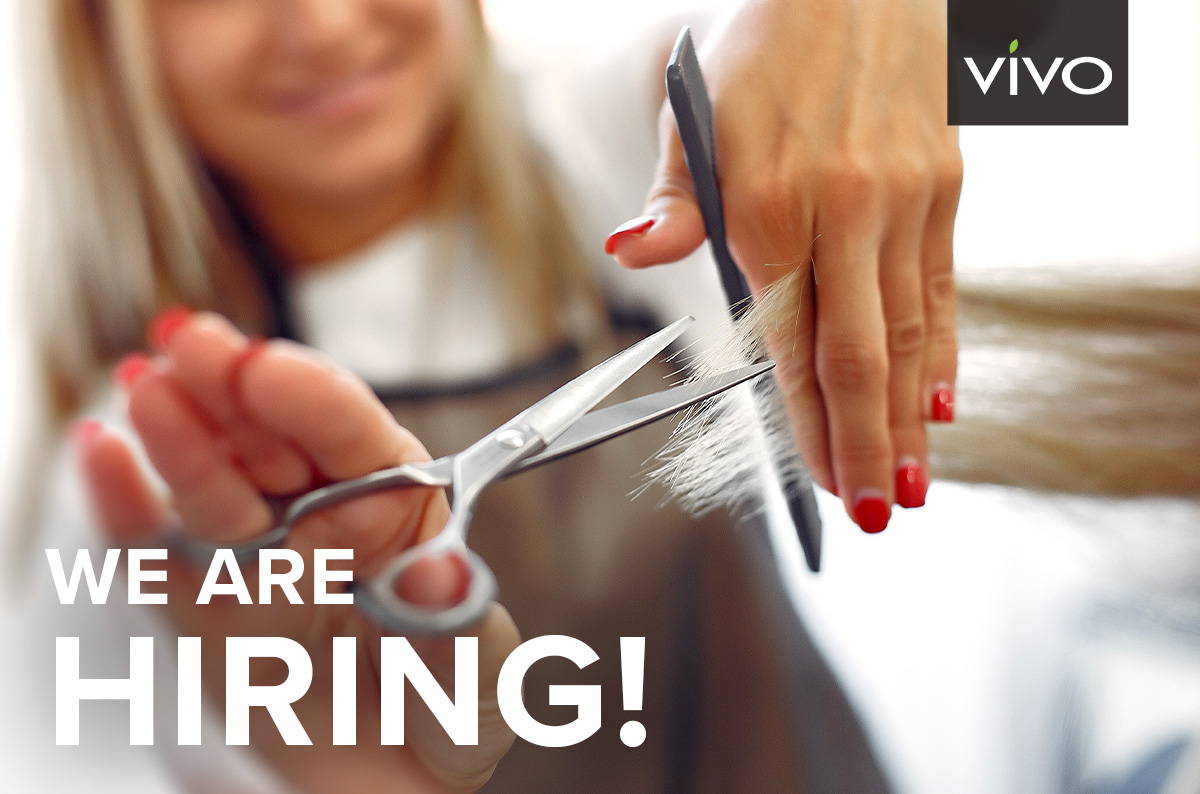 Apply below in 60 seconds!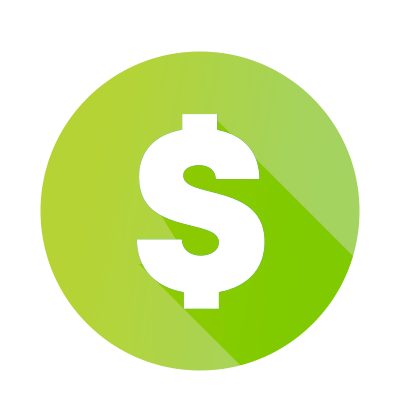 You are guaranteed to earn more at Vivo!
Most of our experienced hairdressers earn more than $55 per hour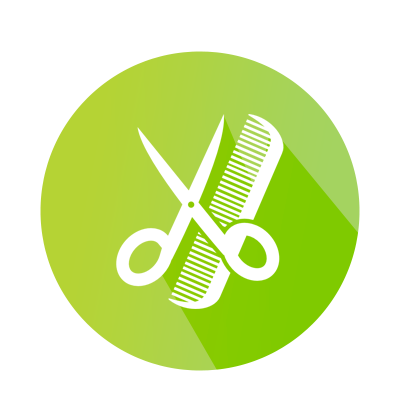 We have our own national training program
More than 200 yearly training seminars nationwide focusing on new trends, cutting, colour, balayage, styling, product and consultation techniques and skills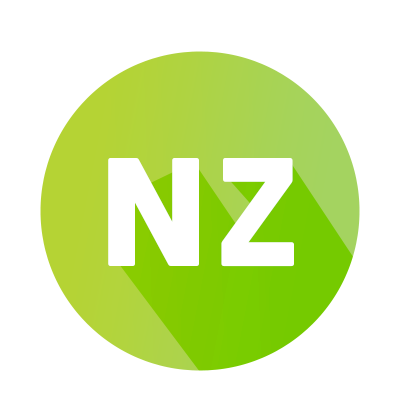 More than 90 salons nationwide
We have the right location for you, even if you decide to move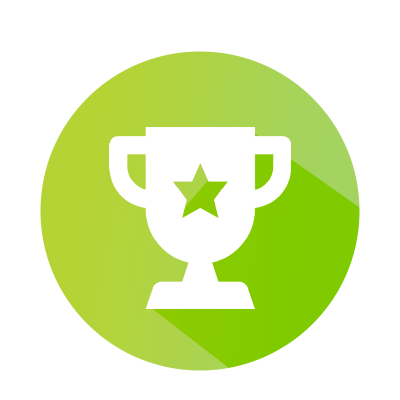 We have our own Vivo awards to celebrate each other's success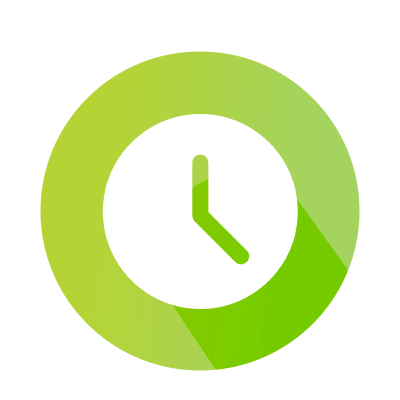 More time for you and your family
Part time or full time - we offer flexible hours to fit your needs
We support our stylists with customer service, administration and marketing
Sounds exciting? APPLY NOW!

'Know Your Worth' Calculator
What is it like to be part of the Vivo Team?
Here are a few real testimonials from real stylists!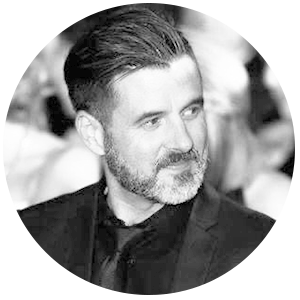 "Being a part of Vivo means being a part of a community of hairdressers and skin therapists throughout the country with an endless supply of knowledge! It has allowed me the freedom to become the stylist I want to be."
Paul | Vivo Remuera |
"Vivo has given us, creative stylists, a platform to be seen and heard; we're encouraged to be our authentic selves. It's revitalizing to see an entire country of Vivo stylists cheering each other on through our social platforms and inspiring each other."
Lizzie | Vivo Tauranga Crossing |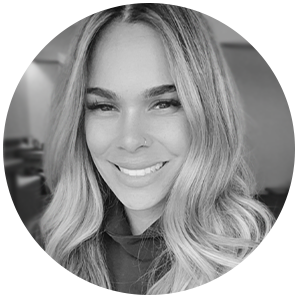 "I love working for Vivo because they have the best training programs available to ensure we as stylists are always up skilling and keeping up to date with the latest techniques. Vivo reignited my passion for hairdressing by opening many doors of opportunity in different areas of the industry such as photoshoots, competition work, and fashion shows."
Tiare | Vivo Regional Manager |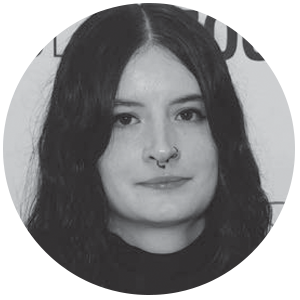 "Everyone at Vivo supports and encourages you. They help retain clients through advertising our work, they give you every opportunity available and allow you to express yourself in your own way in the salon."
Lauren | Vivo Devon Street |
"What I love about Vivo the most, is that they help you grow and understand the value of mastering your craft with the amazing and ongoing training whether you need refreshing or expanding on the ever trending career we are so fortunate to be in. The opportunity to work on editorial and progressive work with some of New Zealand's greatest Industry Artists. Vivo is a haven for creating an amazing career as a stylist. At Vivo, we have the freedom to grow as a stylist and put our ideas out there and be heard!"
Nicolett | Vivo Regional Manager |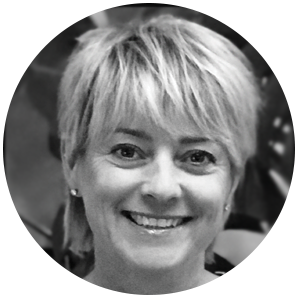 "At Vivo, we have great support which allows you to love what you do, own your work and grow your career with amazing opportunities."
Angela | Vivo Bethlehem |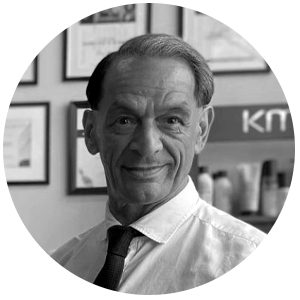 "In my career of 25 years plus I have seldom been more fulfilled as I am at Vivo."
Peter | Vivo Chancery Square |
Join the Vivo Family today!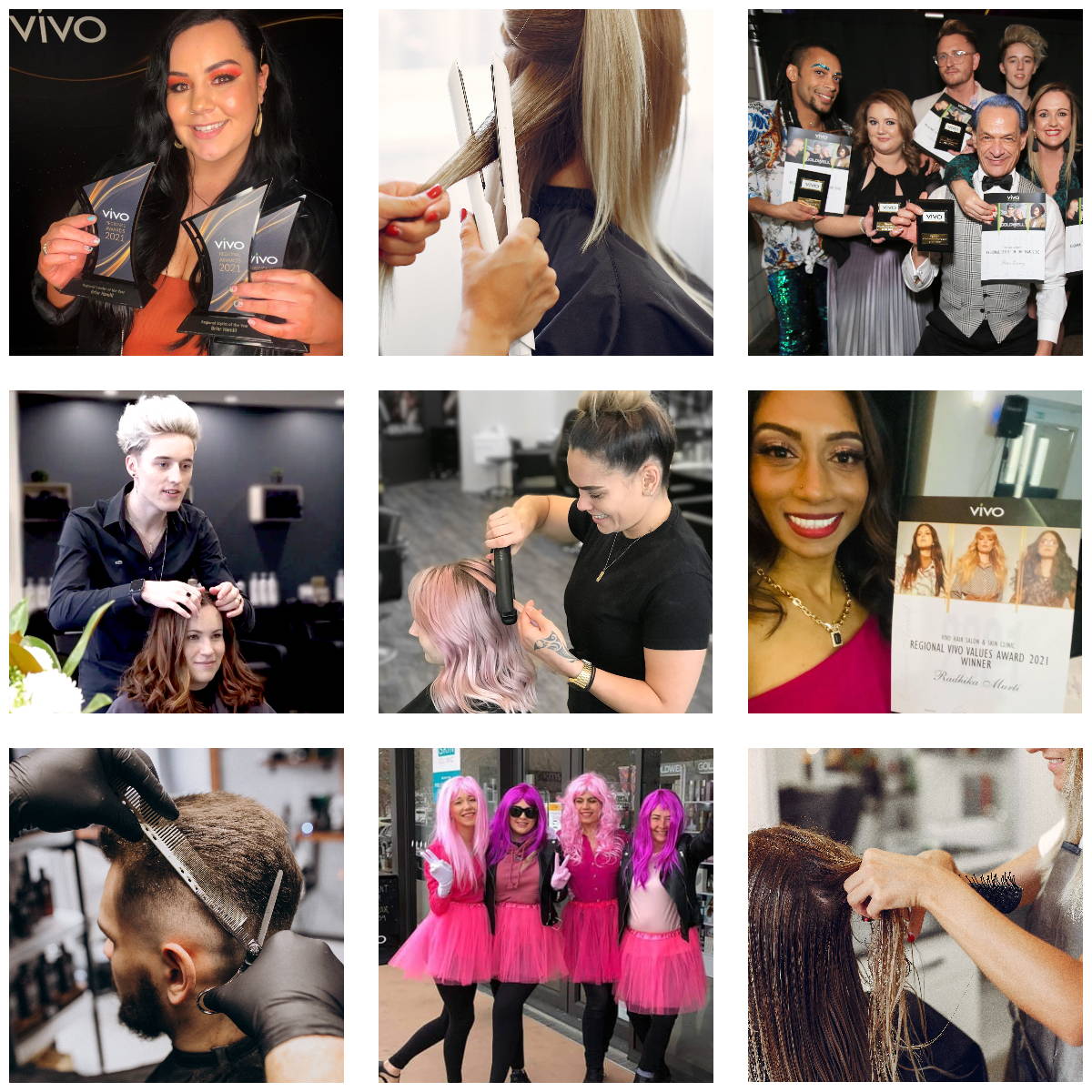 It's 2023, and if there's one thing 2022 taught us, it's that working for a business of reputation and integrity is key to our personal security and the safety of our careers. Did you know that after lockdown, Vivo did not have to make a single one of our hairstylists' redundant? In fact, we took on 60 more stylists across NZ and are opening more salons.
WHY? At Vivo, we truly value you and your expertise as a hairstylist. This is reflected in every area of employment at Vivo, from our industry leading remuneration structure (you are GUARANTEED to earn more at Vivo!), the work/life balance we encourage and our national training program. We hold 200 yearly training seminars nationwide focusing on new trends, cutting, colour, balayage, styling, product and consultation techniques and skills.
Vivo is not a franchise - we are a privately owned company. This means we have a central hub of support staff all located in one place, supporting every one of our stylists and our salons through administration, marketing, dispatch and customer service. If the salon needs it, we have it covered.