Posted by anna@vivo.co.nz BigCommerce on 20th Mar 2022
Paper Not Foil: Now at Vivo Salons!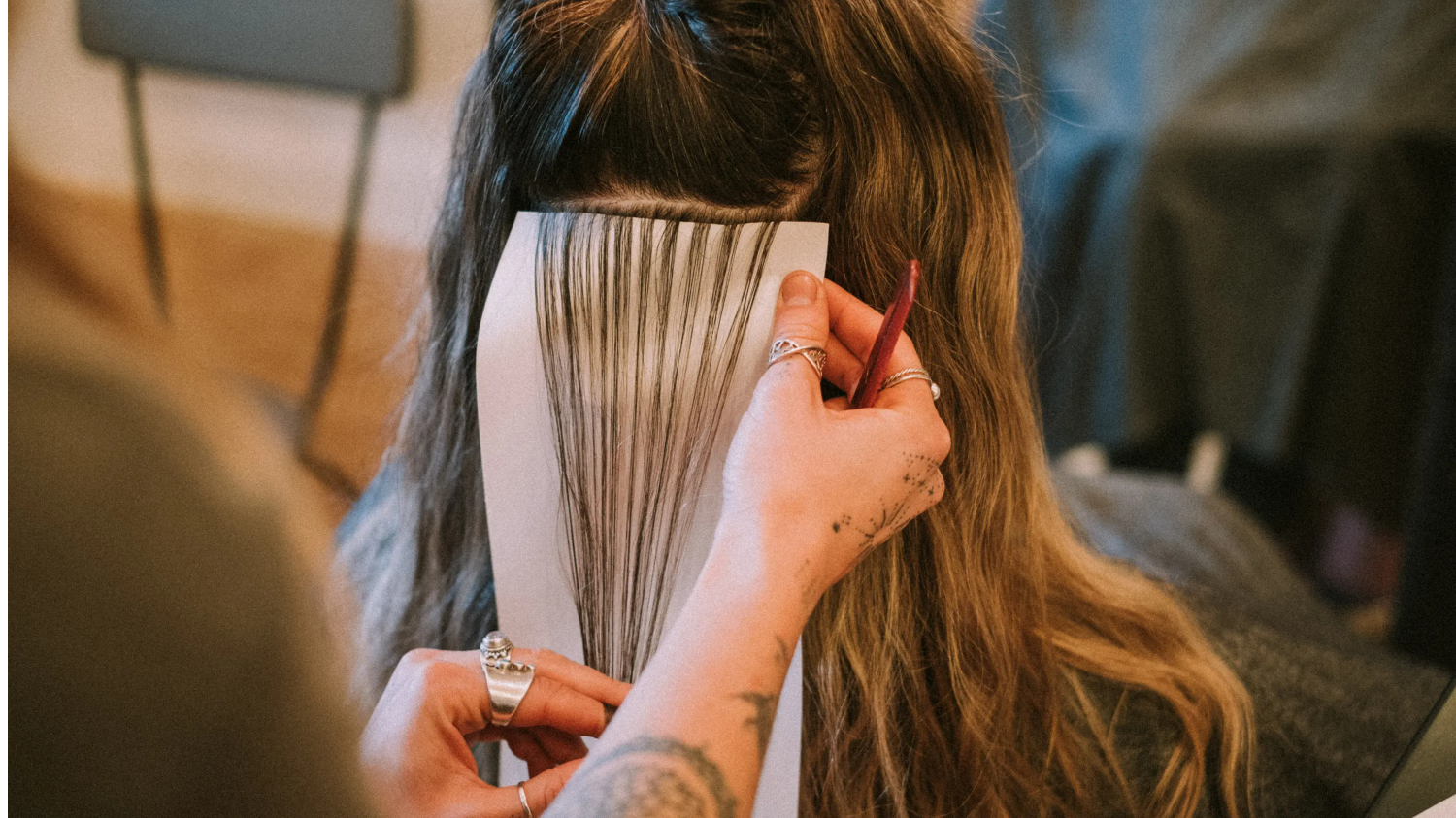 At Vivo, we are always wanting to do better. With a global focus on human impact on the environment, it has been on our minds about how we as a hairdressing company can reduce the waste that we accumulate in our industry. In particular, the tin foil that we use each day for colour in our salons across the country was a primary concern, so we started looking for alternatives to this essential but wasteful product.

The result has been Paper Not Foil, a sustainable foil alternative created by New Zealand hairdresser Amanda Buckingham. Made from construction stone waste, Paper Not Foil is fully degradable, fully compostable and, crucially, reusable. Find out more about this revolutionary product, and what you can expect as we roll out Paper Not Foil as an alternative in our Vivo Salons.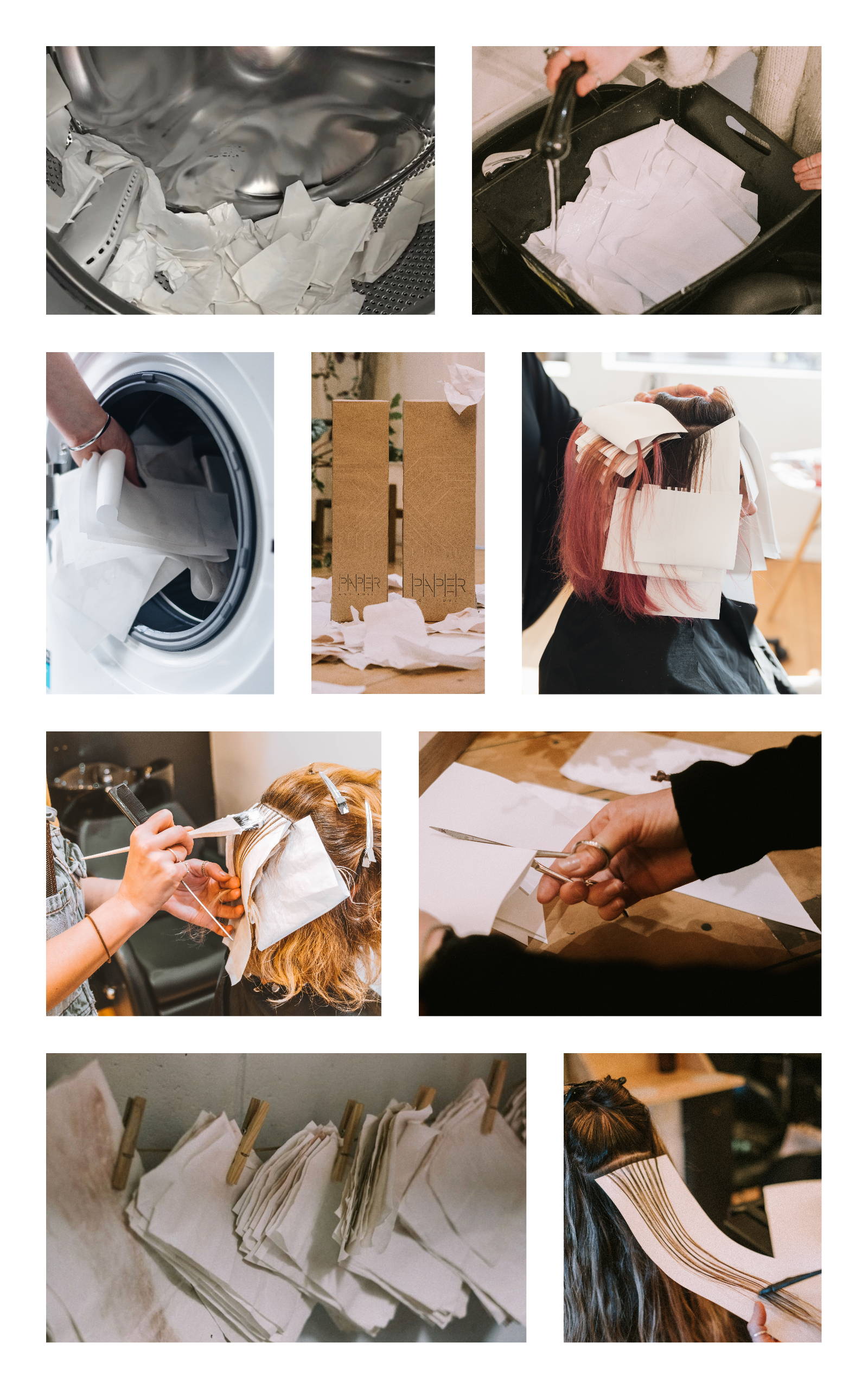 WHAT IS PAPER NOT FOIL MADE FROM?
Essentially Paper Not Foil is made from stone (Calcium Carbonate). It is made from recycled industrial waste from the construction industry.
CAN WE PUT PAPER NOT FOIL IN THE LANDFILL?
Yes. They won't produce any toxic waste because they naturally degrade from UV. They do not produce toxic gas or micro particles when they degrade.
IS PAPER NOT FOIL RECYCLABLE?
Yes. We can recycle Paper Not Foil through paper or soft plastic recycling systems. Being able to be placed with regional soft plastics or pick up scheme ensures our aim towards a circular economy.
If Paper Not Foil has been diverted to a recycling plant to produce energy - where it is burned or furnaced - it will not cause any toxic fumes or damage.
In the manufacturing process any offcuts from Paper Not Foil will be made into more Paper Not Foil.
CAN OUR STYLISTS REUSE PAPER NOT FOIL?
Yes. Paper Not Foil can be used multiple times in the salon. Helping to reduce single waste. Then they can be reused for note taking paper, or as a weed matt in the garden!
IS PAPER NOT FOIL TOXIC?
No. Paper Not Foil is not toxic to the environment.
IS PAPER NOT FOIL COMPOSTABLE?
Paper Not Foil can be commercially composted. It's best to commercially compost Paper Not Foil because compost needs the correct 'ingredients' to ensure it breaks down correctly.
IS PAPER NOT FOIL DEGRADABLE?
Yes. Paper Not Foil is degradable. It will start to break down in a matter of months from the sun's UV. It will degrade naturally into an egg-shell texture and continue to break down until a dust powder residue is left.
WILL MY STYLIST USE PAPER NOT FOIL LIKE REGULAR FOIL?
Yes. Paper Not Foil was created to be sustainable, but easy and practical too. We want the process to be familiar for our clients.
DOES PAPER NOT FOIL HOLD HEAT LIKE REGULAR FOIL?
Yes. These paper foils are a thermal product. They conduct heat the same as foil and help your colour develop correctly. One of the benefits of using Paper instead of aluminium is it reduces the risk of chemical reaction you can get from using metal with colour.
CAN A HAIRDRYER BE USED TO SPEED UP THE PROCESSING TIME?
Yes! Our stylists can lightly apply heat to their client's papers to speed up the processing time. Paper Not Foil is a thermal product so it will heat up naturally once the colour is applied.
HOW WILL THESE BENEFIT OUR CLIENTS?
It is way more comfortable for our clients than foil. It applies quietly, it is lightweight, when it's removed it doesn't pull on the hair and our clients will be happy that they are reducing waste too. There are so many testimonies of clients saying "They are so quiet, I can hear you!"
IS PAPER NOT FOIL MADE FROM TREES?
There are no trees felled or used in the manufacturing of Paper Not Foil.
HOW ARE THEY WASHED AND REUSED?
They are simply washed in the washing machine and dried in the dryer, then smoothed out for re-use.
DO WE HAVE TO REUSE THEM?
No. Simply using Paper Not Foil will help our salons reduce their carbon footprint and reduce toxic waste.
IS IT DEGRADABLE OR BIODEGRADABLE?
Paper Not Foil is fully degradable because it naturally degrades by UV, not by organisms breaking it down as organisms cannot eat stone. Paper Not Foil will degrade into non toxic dust naturally within 18 months depending on the environment it is disposed of (more or less light). It is completely non toxic to our environment.
You can find out more about this game changing product here. Vivo is excited to take this next step on the journey to a more sustainable, environmentally friendly hair industry!
Read more from Our Blog...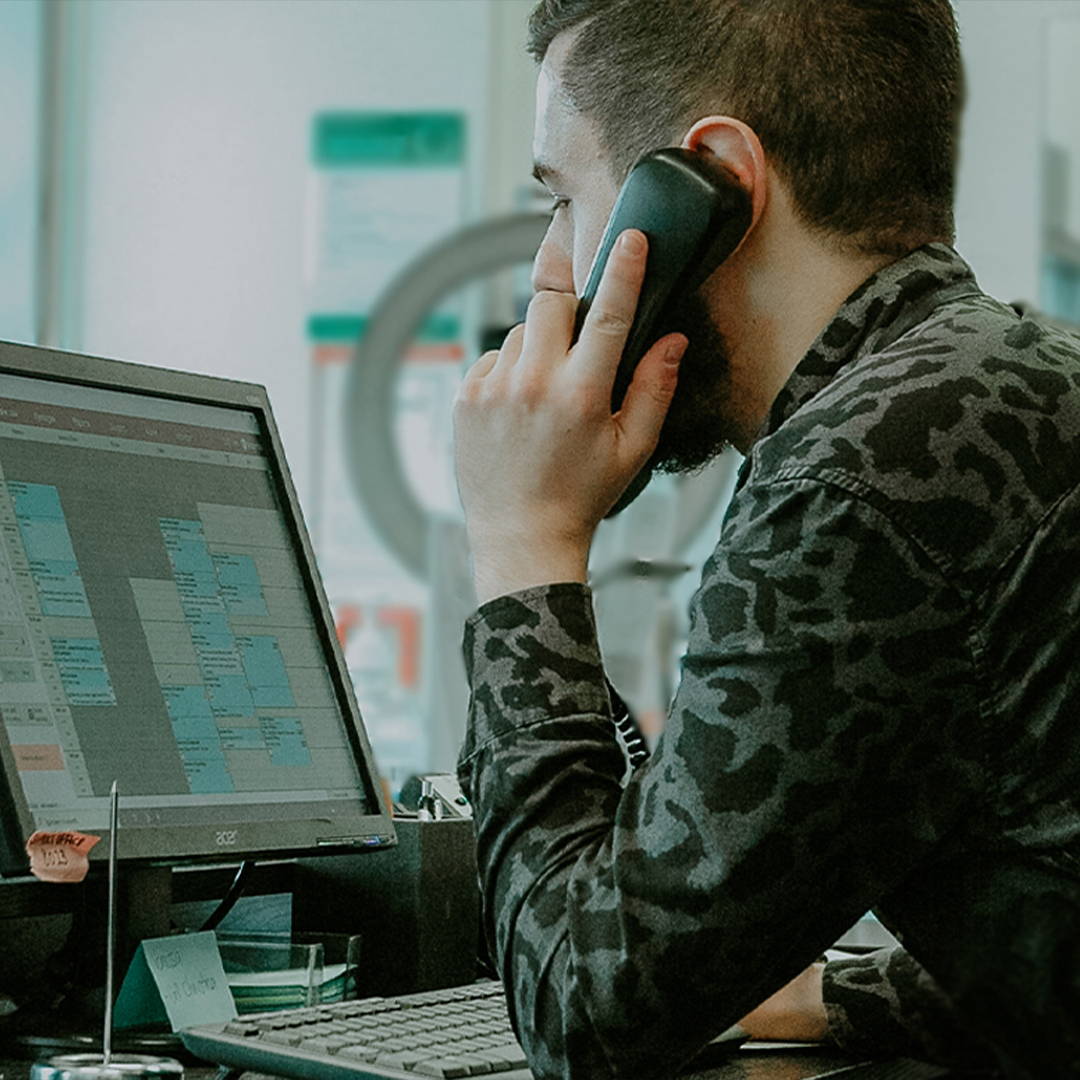 Of Vivo's 89 salons, almost a third were acquired from exhausted, overwhelmed salon owner-operators who reached out to Vivo owners Lynden Mason and James Carlisle directly, asking if they'd 'please!' buy their salon. After enduring years of the unseen, unglamorous side of running a salon, they were ready to move on.
Read More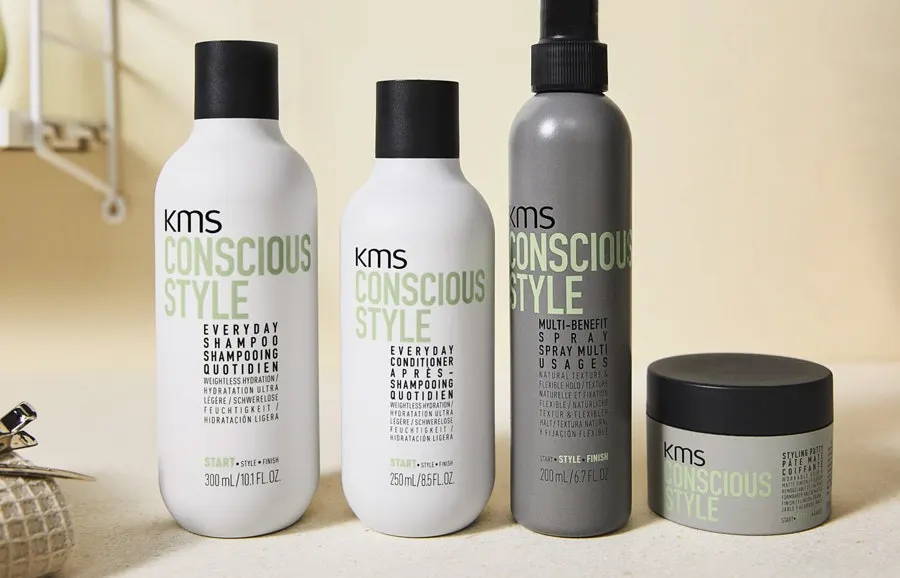 KMS makes a more conscious choice in your haircare routine easy, by introducing CONSCIOUS STYLE - four essential products with minimalistic yet high performing formulas from START to FINISH with a minimum impact on the planet - the most effective way to create pure, individual hairstyles.
Read More