Posted by anna@vivo.co.nz BigCommerce on 1st Apr 2022
Vivo Skin Clinic: About Men's (Skin) Health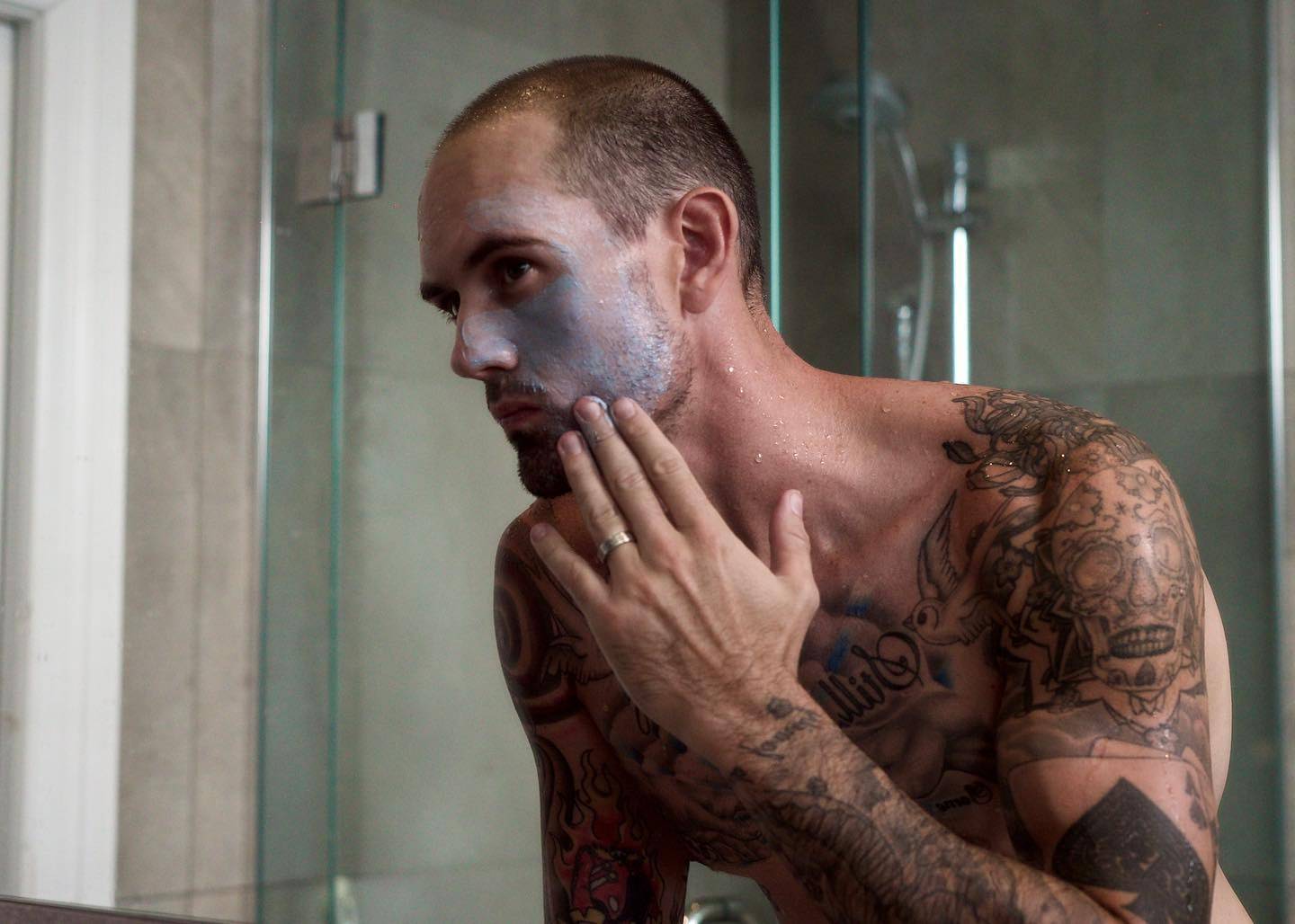 It's 1983, and Al Pacino has shot to further superstardom for his performance of famed gangster Al Pacino in Scarface. A long jagged scar runs the length of his left cheek, a message that he is to be feared because he faced the knife and lived. Other pockmarked gangsters fill the screen, and the understanding is clear: good skin isn't tough. So men all over the world begin to pour their efforts into everything below the face, where bulging muscles become the quintessential 'men's health'.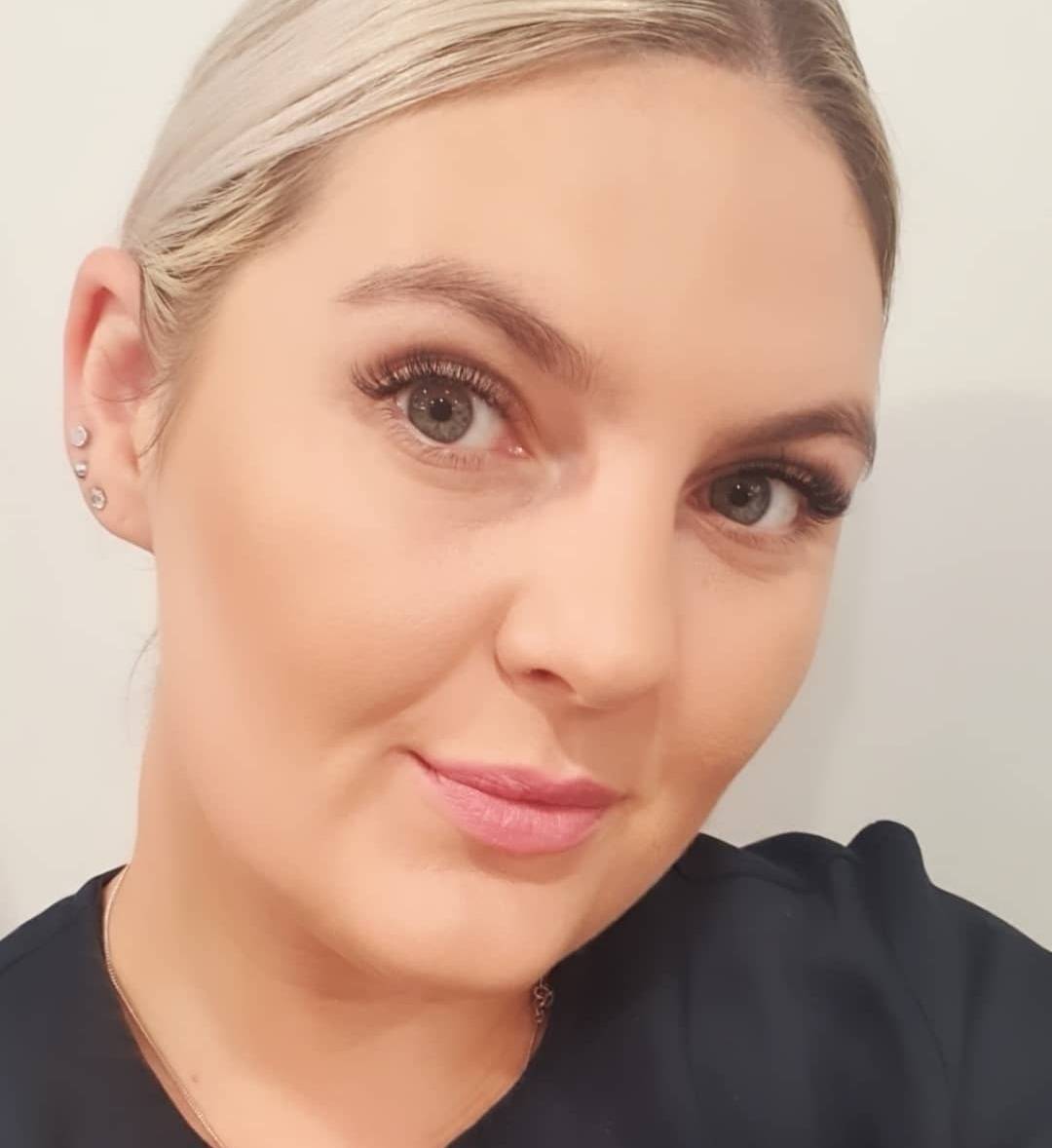 Meet Stevie Doyle (@steviann_vivoskinclinic, Vivo Skin Clinic Remuera). Stevie has been in the Skin Health industry for over 16 years, passionate about tackling skin damage, and how to transform and maintain good skin. A good portion of her clients are men, but she still finds a stigma surrounding men's skin health care, despite there being a bubbling underground desire from the male community to know more.
"When I moved to New Zealand from the UK in 2011, there was very little available for men's skin treatments in my industry. Men's health involved going to the gym, and that was it!"

However, over recent years Stevie has noticed a shift. Men are becoming more open to acknowledging that addressing their health doesn't just mean working out; it means looking after their skin too. "Clinics and skincare brands are doing more in terms of products and treatments for men, targeting specific needs that a man has, such as anti-aging, shaving rash, ingrown hairs and enlarged pores." Stevie is exactly the kind of skin expert who would appeal to any man wanting to confront their skin issues. Straight talking and directive, Stevie is here to educate her male clients and to make a difference in their skin. "Skin treatments are not about a feminine, fluffy luxurious facial. It's a SKIN TREATMENT - a workout for the skin that will target the skin concerns. Whether you're an older man with pigmentation, scarring or thickening, or a younger man entering puberty, don't wait to try and reverse skin damage. Today is the day to begin your skin's training for better health."
Prevention is stronger than a cure
One of her clients, Steven Carpendale (@stevencarpendale), has seen first hand the power of advanced skin therapy. Long haired and tattooed, Steve works as a Personal Trainer at the globally renowned gym Les Mills. Very passionate about fitness, healthy eating and overall fitness, there was one area that Steve was neglecting. Steve confesses, "I was shy taking the first step into the skin clinic. It felt embarrassing that as a male adult I had skin problems/concerns. But since I was a teenager my skin has not been the greatest, and as an I was still getting breakouts. Because of this, I had skin scarring, which made me feel self-conscious."
Four years ago, Steve took the plunge and stepped into Vivo Skin Clinic in Remuera, and never looked back. "The results I have seen have been amazing. Since starting my skin journey, I have tried multiple treatments: Dermafrac, skin needling and advanced peels. My favorite treatment has been the micro-needling, which is funny because at first the thought of needling scared me. But as with everything, being educated about each treatment by Stevie really helped and made me feel at ease."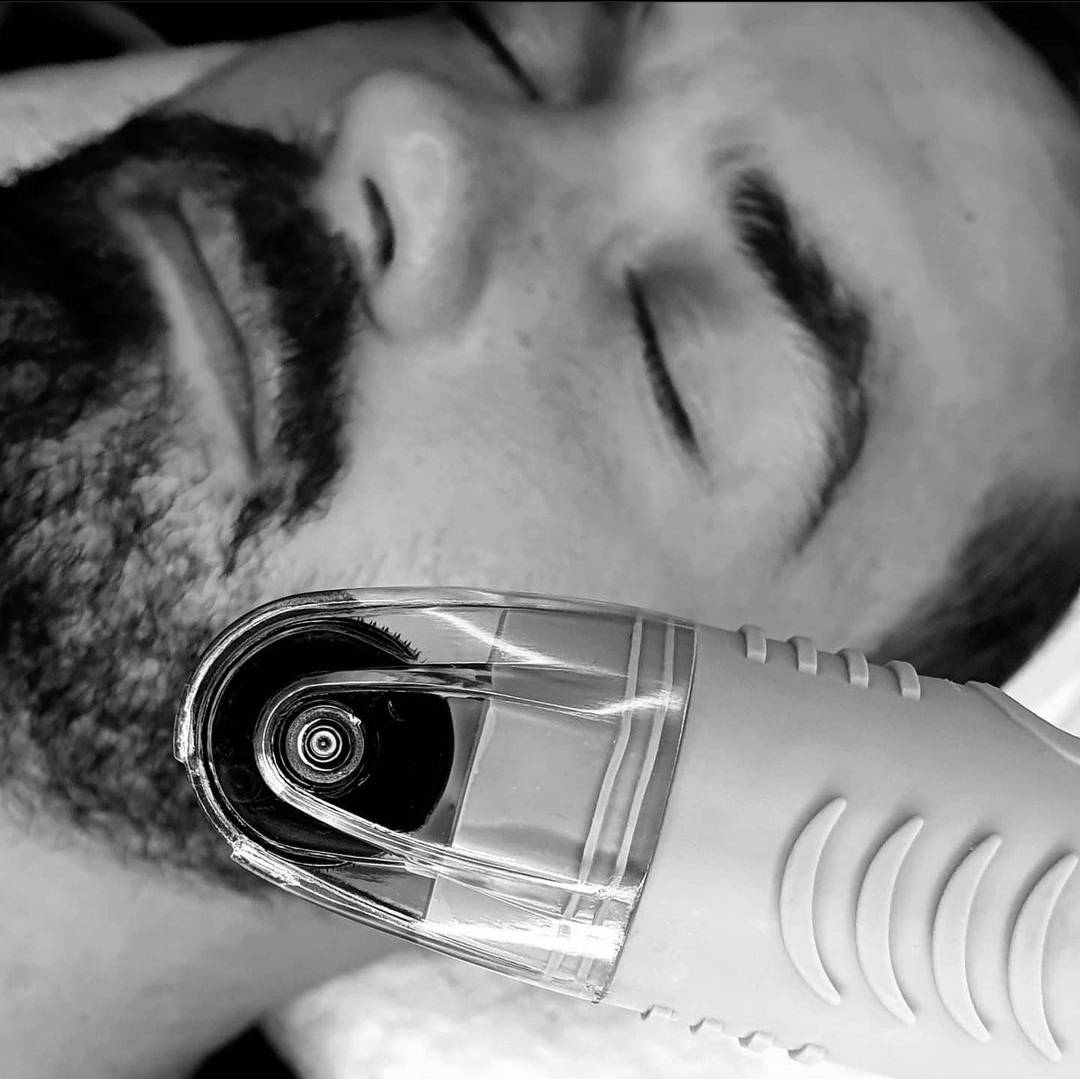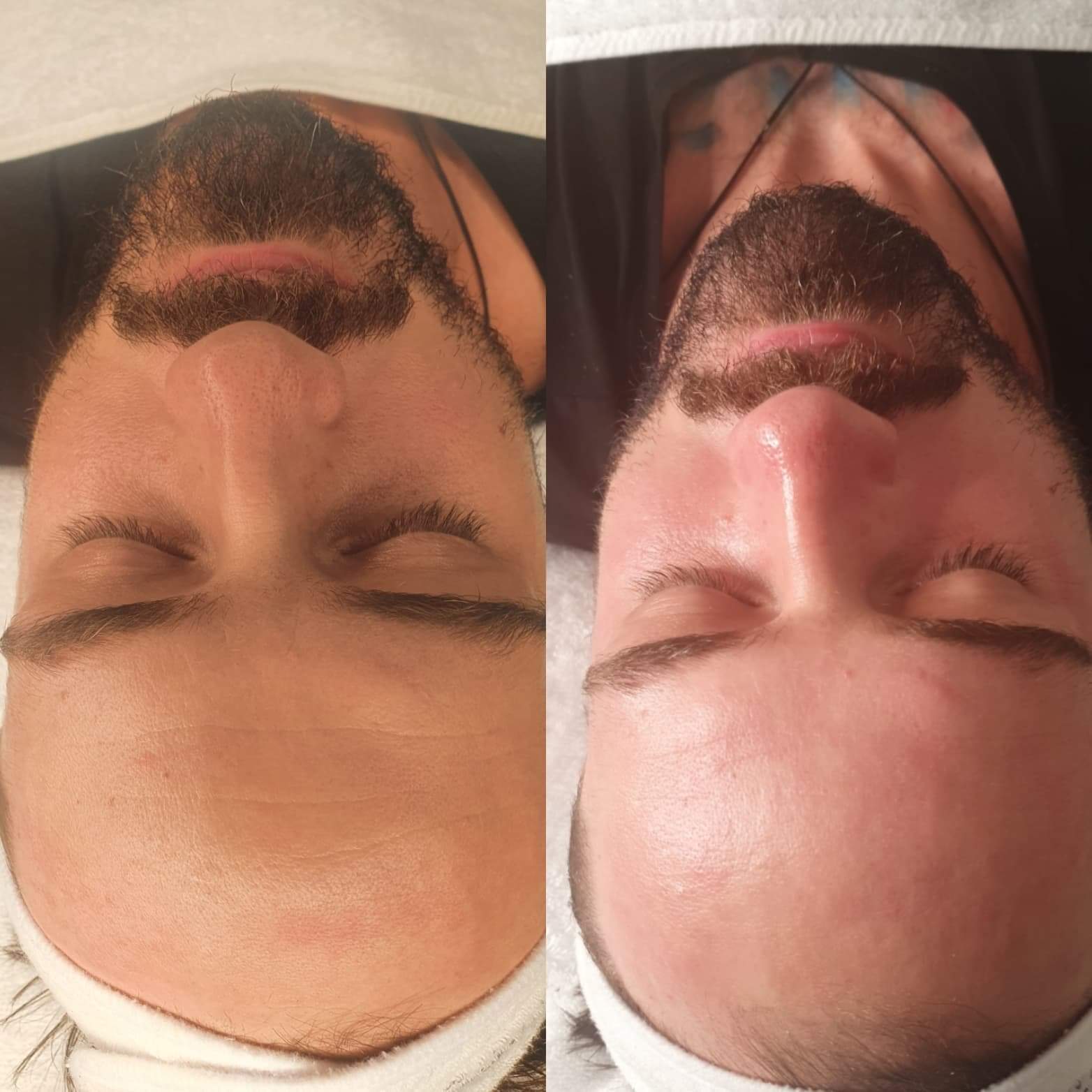 For Steve, the results now speak for themselves.
"I have seen so many changes in my skin such as the fine lines around my eyes and forehead are way less noticeable. My breakouts are controlled and the overall texture and tone in my skin is more even."
However, learning that skin fitness doesn't just end at the clinic has also been life-changing for this skin treatment convert. "Just using water is not going to do the job! I now know why my skin was playing up and learned the importance of prevention, that the appearance of aging can be interrupted. The treatments and products I have received have proved this by giving me literally instant results. Now that I have a skin routine and use a skin care regime I have my confidence back." Steve has one parting comment to all of his fellow male comrades. "To all the men out there: Put aside the pride, get into treatments as soon as you can! Prevention is stronger than a cure."
Stevie wants men to know that they don't have to give up being a tough guy just because they want better skin. "I have men in their 30s, 40s, 50s coming into the clinic with skin concerns such as acne scarring, pigmentation and aged skin, and more aged than it should be for their age. The sun plays a huge part in the damage caused to our skin and I still meet so many men that DO NOT apply sunscreen on a daily basis!" she says with a little exasperated laugh. But once a male client meets Stevie, they'll soon realise that taking care only serves to make you a stronger man. In the words of Tony Montana, say hello to your little friend: great skin health.

To start your own skin journey with Vivo Skin Experts, call 0800 400 300 today to book your free consultation.
Cover Image: @stevencarpendale
Written by Tereze Taber / 2022
Read more from Our Blog...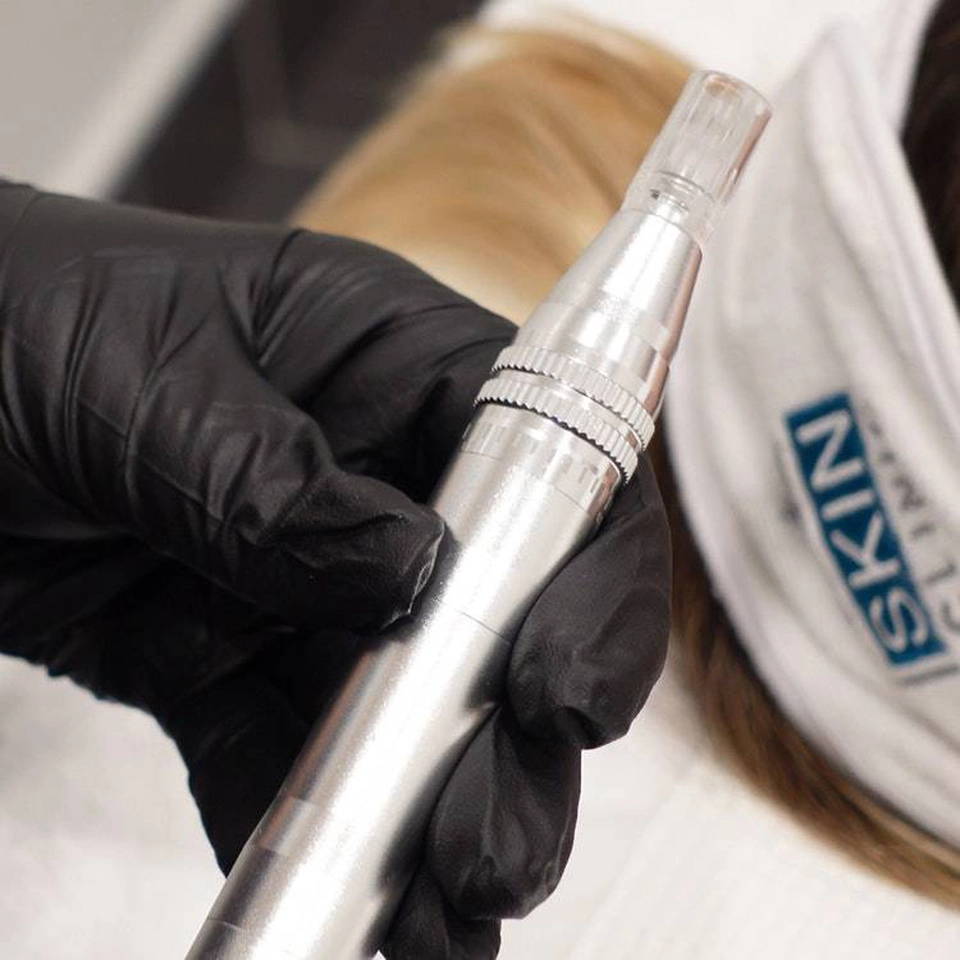 Vivo Skin Clinic offers Lash Lift by Elleebana - the exciting, lash volumizing procedure that is here to give you those fluttery, enticingly long lashes you've always wanted!
Read More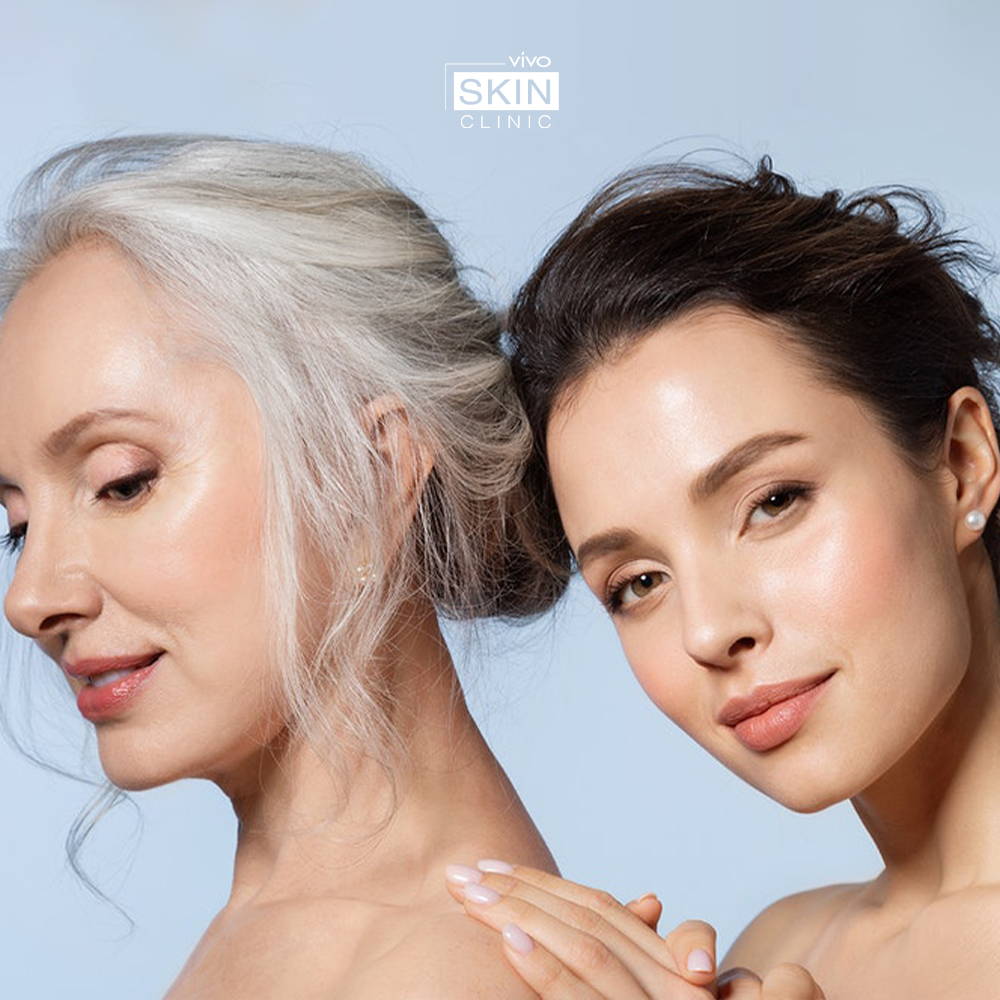 As we age, just like everything else in our body, our skin changes. And by understanding what's happening skin deep, we can better cater to its needs and choose the right products to protect it. So here's a bit of a run down - a lesson if you will - on your skin through the decades.
Read More