Posted by developer@moustacherepublic.com BigCommerce on 8th Jun 2021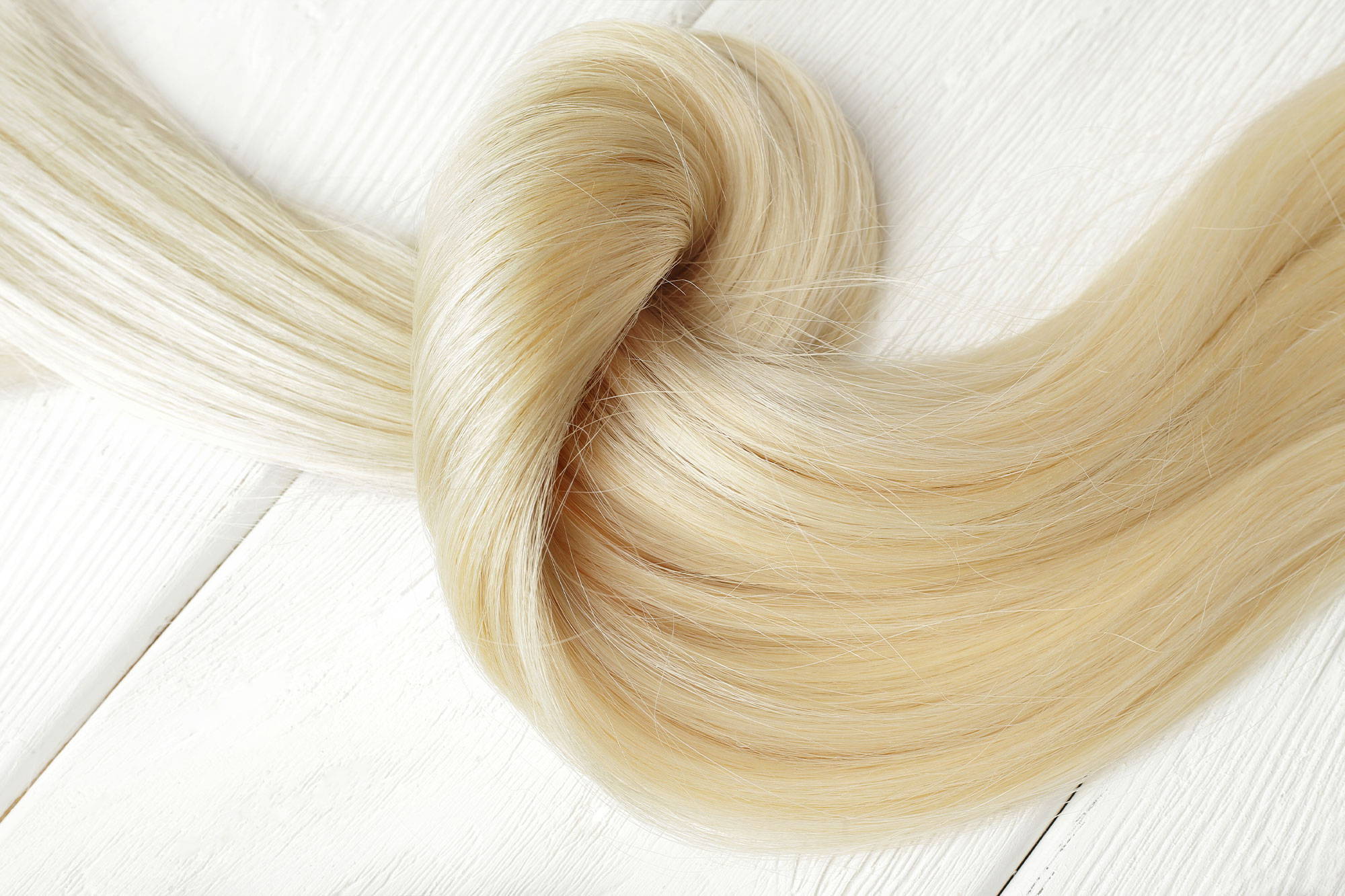 We've already laid the lowdown on What Is Olaplex and What is Goldwell BondPro+ but did you know there are other hero haircare products out there just as superb at saving the integrity of damaged hair bonds?
Damage and dryness are some of the most common and most frustrating hair concerns; and really, it's no surprise. It could be because of bleaching and highlighting, excessive blow drying, too much styling, too much heat and even environmental factors such as sun or wind. Whatever the reason, it's important to remember you can hydrate and heal your stressed out strands with the right routine.
REDKEN Acidic Bonding Concentrate Range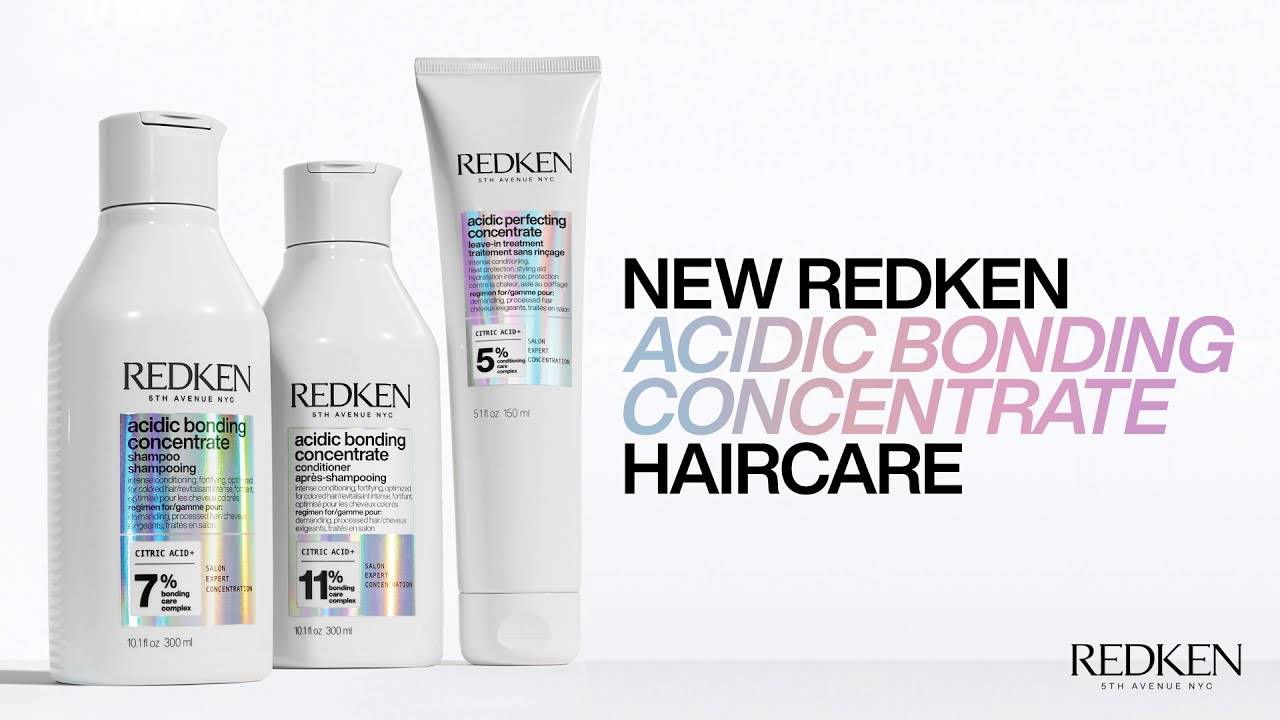 Need immediate results for a total transformation? Discover the new all-in-one hair solution and experience Redken's most powerful haircare: Available as of February 2021, Acidic Bonding Concentrate is a must-have for moisturizing and repairing all types of damaged hair. This all-in-one system provides the ultimate rehab with intense conditioning, color fade protection and frizz tame. Adding shine and resilience, sooth your hair from the inside out - it's for all hair types and textures!
Sulfate-free and pH balancing, the key ingredient is Citric Acid, an alpha hydroxy acid within Redken's concentrated Bonding Care Complex that's designed to strengthen weakened hair bonds. Improve hair strength and sooth your hair from the inside out. Experience immediate results and ultimate hair transformation with 56% less breakage, 82% less visible split ends, and 11x less fly-aways when using the Acidic Bonding Concentrate system.
NAK HAIR Structure Complex Range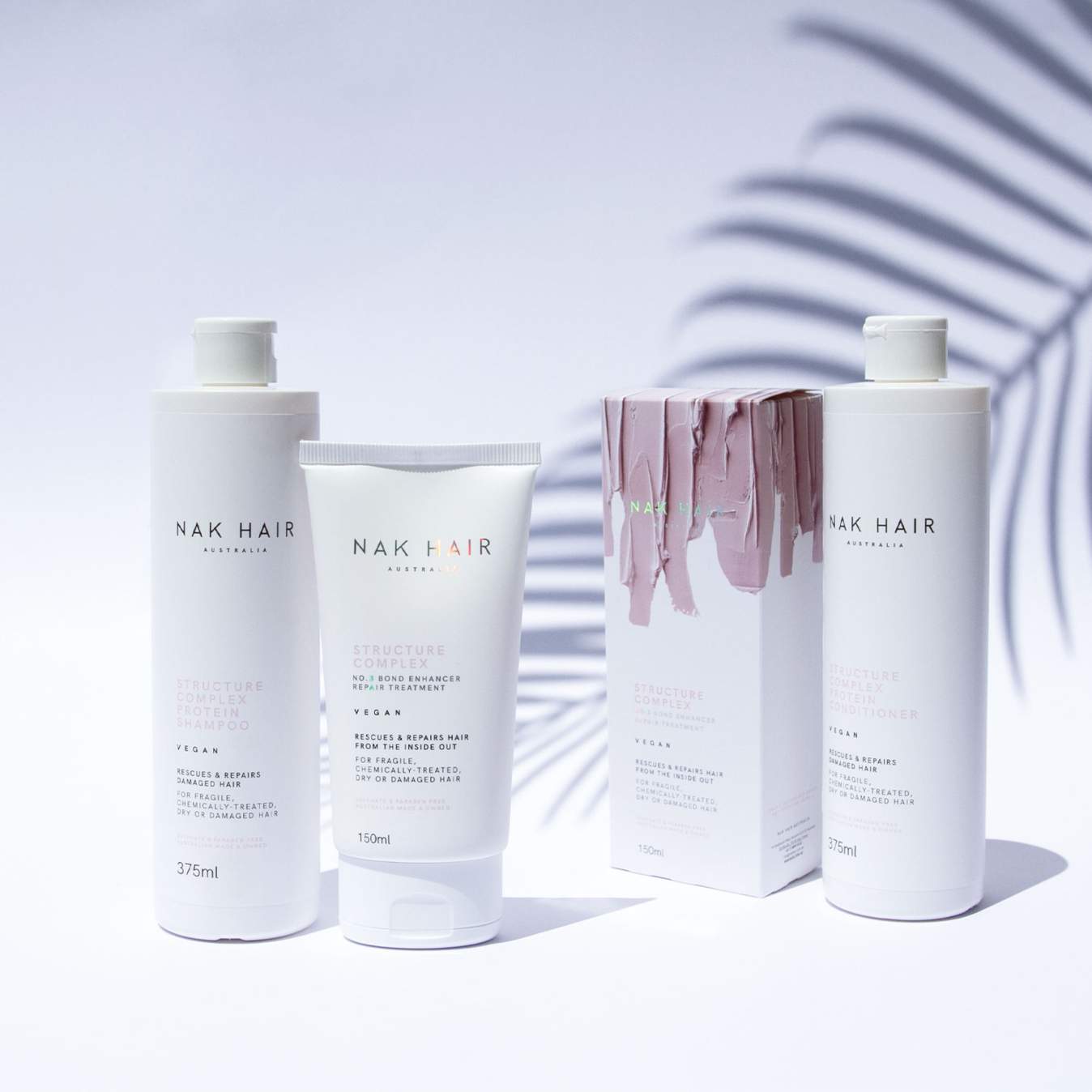 Not only will your hair feel better; so will you! This signature range by NAK HAIR is vegan, sulphate free and paraben free! Designed to rescue damaged and fragile hair from the inside out, the Structure Complex range repairs hair protein while offering heat protection and maximized strengthening.
A natural vegan complex designed with bond-building technology is infused with coconut oil, watermelon seed, rice protein and aloe vera to leave your locks luscious and silky-soft. Just because your hair is chemically treated doesn't mean you can't rescue it with some deep moisture! Repair and rebuild.
Read more from Our Blog...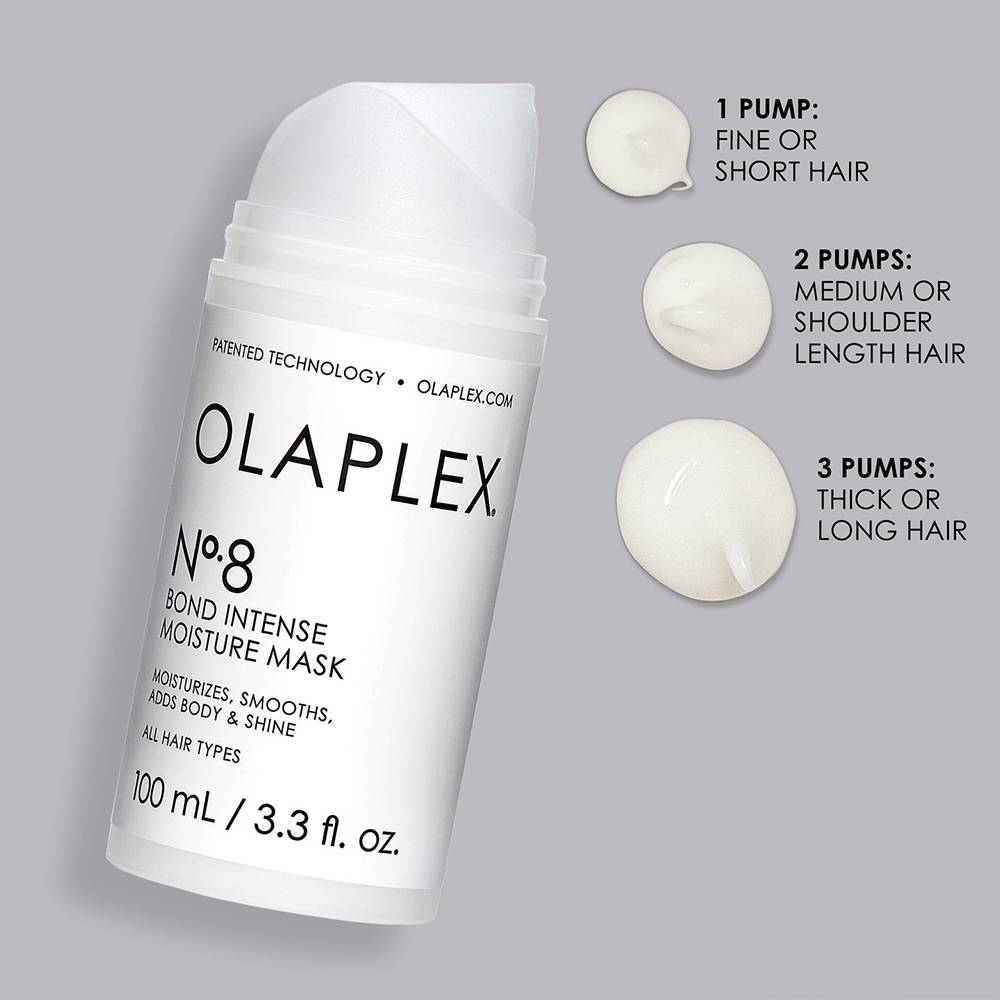 8 things you NEED to know about Olaplex No.8
Read More