Posted by developer@moustacherepublic.com BigCommerce on 27th Jul 2021
CO-WASH: How Cleansing Conditioners Are Revolutionising The Way We Wash Our Hair
Imagine if you could not only save time with your hair care routine, but also earn yourself more moisturised and manageable hair? Well today is the day your dreams come true.
Cleansing conditioners, or 'co-washing', is not actually a new product or technique - it's one that those with curly hair have long known about. But over the past few years, more of our favourite brands have jumped onboard the cleansing conditioner bandwagon (and it's one you should hitch a ride on too!).
So saddle up and get ready, because co-washing is about to change your life (and hair) for the better.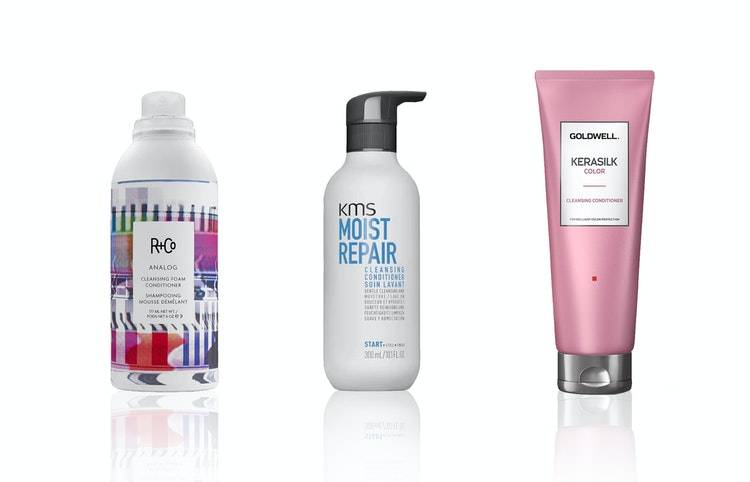 What is a cleansing conditioner?
A cleansing conditioner is pretty much what the name suggests, in that it cleans your hair, but also conditions it as well. And while it may stir up memories of the old 90s 2-in-1 shampoo and conditioner that your dad used (and probably still does), it's anything but that.
Most shampoos are typically made up of sulfates and detergents, which do a good job of cleaning your hair from dirt and oil. But sometimes shampoos can take it a bit too far, and take too much from your hair, leaving it dry and damaged - which is not ideal.
Enter the cleansing conditioner. It's gentle and detergent-free, contains mild cleansing agents (so still does the job of a shampoo), and leaves behind hydrated and moisturised hair.
Our top recommendations:
Who should use it?
Almost everyone can benefit from using a cleansing conditioner - but it is particularly perfect for those with textured or curly hair, as well as those with vivid colours, or naturally dry hair.
Shampooing on a regular basis (for example, everyday or every second day) strips away important natural oils, so the alternative of a cleansing conditioner means you can still have 'clean' hair, but not be harming it in the process. Of course, when we wash our hair we are also following it up with heat styling tools like hairdryers and straighteners - which are another culprit of damaged hair.
And we all know what shampooing does to those trying to maintain colour on their hair, it makes it fade faster! So co-washing is here to save the day, leaving you with happier and healthier hair that keeps its colour for longer.
(You may find you still need to shampoo every now and again, it just depends on your hair type and how regularly you currently wash.)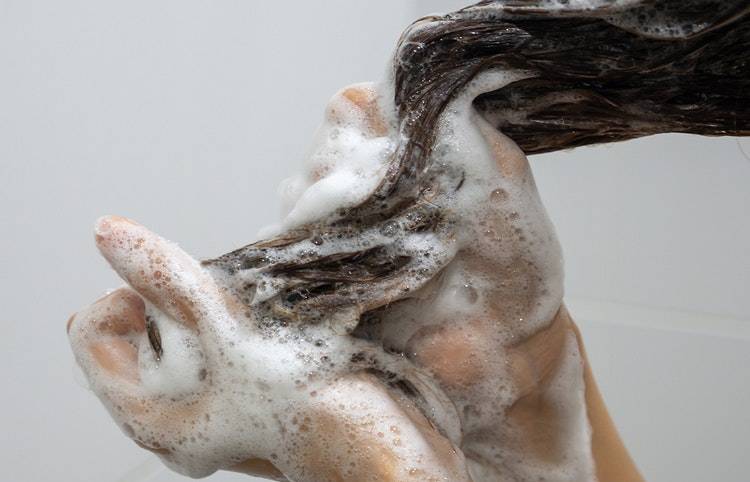 The benefits of co-washing
We think you'll like what we have to say next, because there are so many benefits of adding a cleansing conditioner to your hair care routine.
You won't be stripping away natural, healthy oils from your hair - so will experience less dryness. Buh-bye pesky 'flyaways'.
Hair will be easier to style. ('Just shampooed' hair doesn't have a lot of grip, which is why we often have to use styling products to hold it in place).
By choosing the right cleansing conditioner, your hair is likely to be far more softer, smoother, and hydrated. Sounds amazing!
You'll have a longer-lasting, more vibrant colour. Va-va-voom!
Less friction on hair that comes from 'scrubbing' in shampoos, meaning there's less chance of breakage when your hair is in its most fragile state.
Absolutely ideal for those with curly hair! (But also fabulous for everyone else too).
Less washing means less need for using heat styling tools that cause damage and breakage.
We have a few amazing cleansing conditioner products here at Vivo - so check them out, and get them ordered stat! And no, you don't need to thank us later when you discover your new silky smooth hair. We'll just say it here first… you're welcome.
Read more from Our Blog...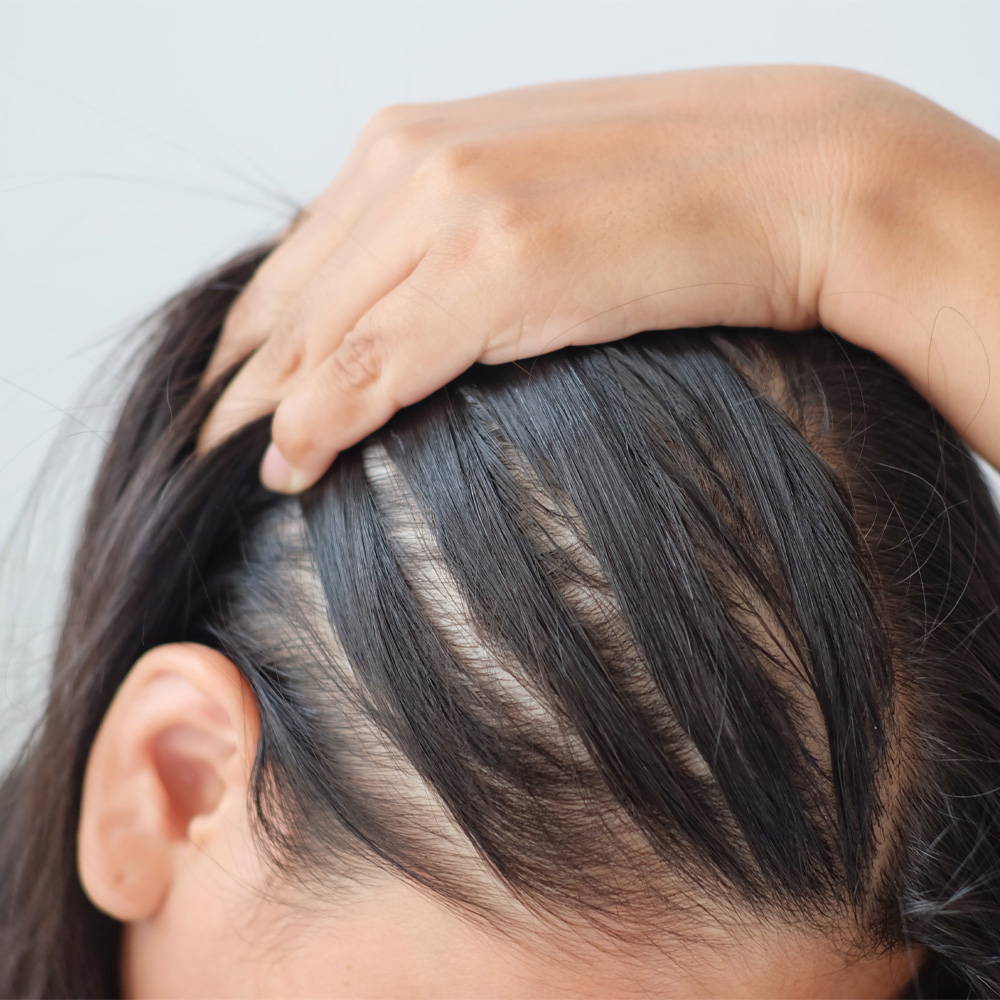 Experiencing thinning hair and looking for a solution? Here's some of the best products on the market!
Read More