Posted by developer@moustacherepublic.com BigCommerce on 28th Jul 2021
Let's talk LUXE-ury: Luxe & Lush Mulberry Silk Accessories are now at Vivo!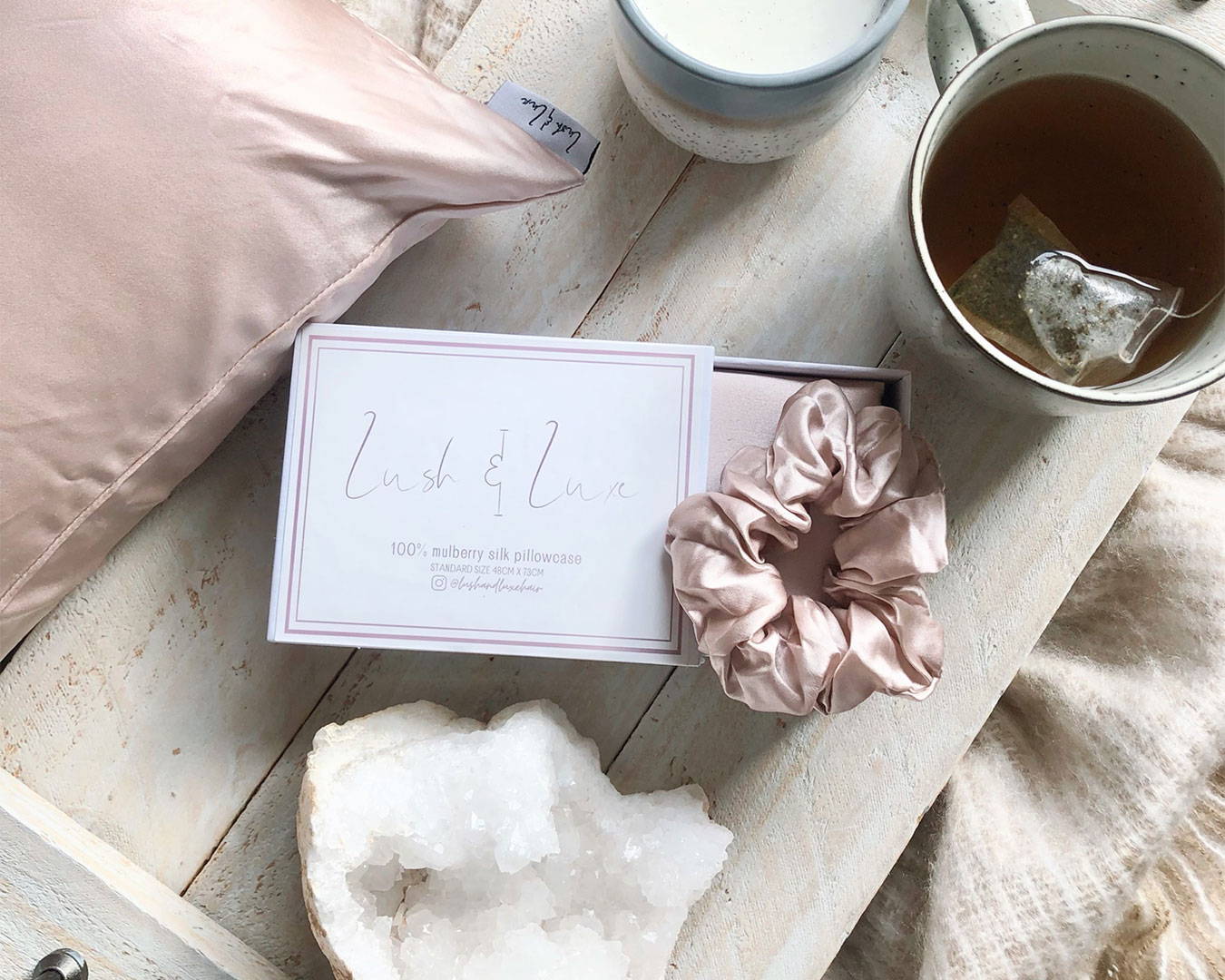 Talk about LUXE-ury!
Perfect for hair extensions, curly hair, or just sheer indulgence, these all-natural, 100% mulberry silk products by Luxe & Lush remind us that silk does for the body what jewelry does for the hand. There's a reason why so many gorgeous, smooth-haired, line-free celebs sleep on silk pillowcases, and the fact that they're exquisitely luxurious to lay your head on is only one of them. Once we discovered why, we simply had to get our hands on them ourselves!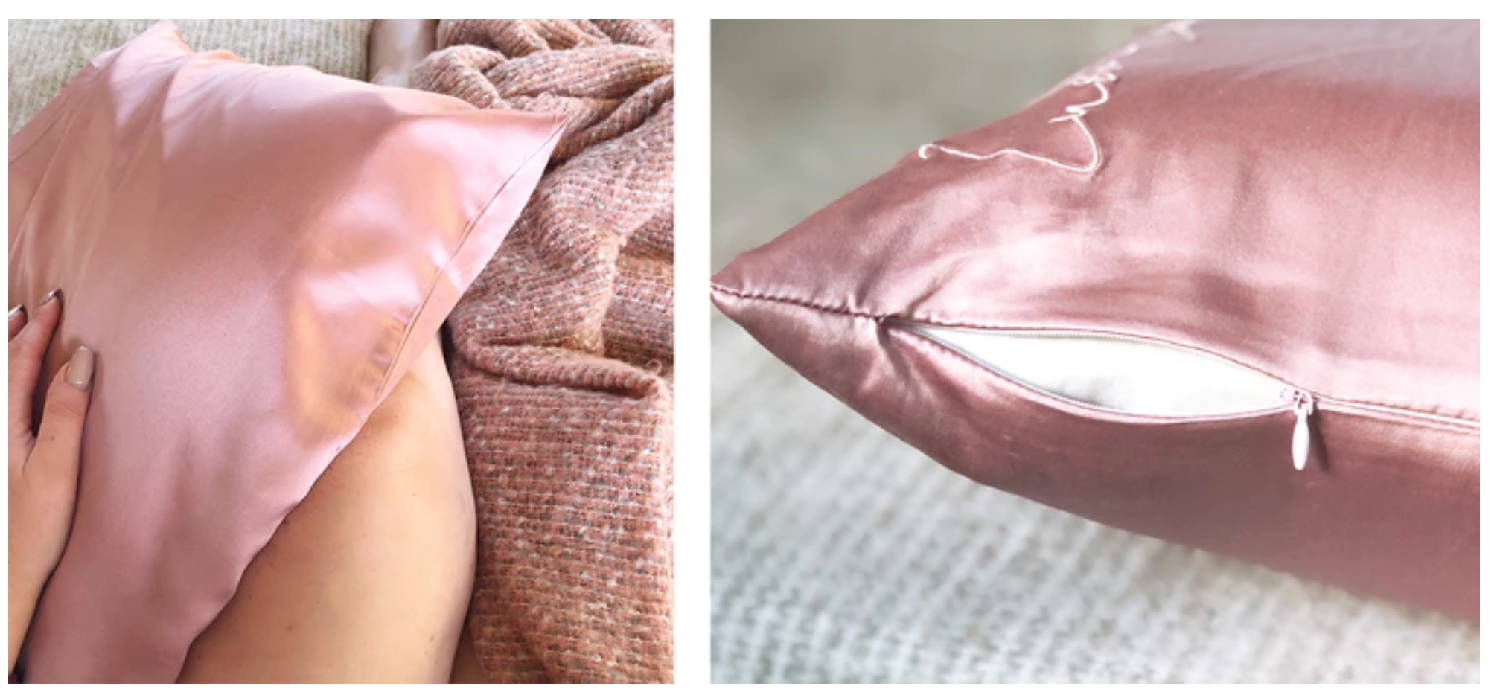 What's Mulberry Silk?
Mulberry silk comes from the Bombyx mori silkworm, a species whose diet consists exclusively of leaves from the Mulberry tree. Stronger by fiber than steel, it's the finest silk in the world, grown and woven in China, where they've been making silk for more than 4,000 years.
Is Mulberry Silk safe?
Eco-friendly, ethically processed and made in an environment without any nasty chemicals, Lush & Luxe 100% Pure 22-momme mulberry silk with a 600 thread count.
Why choose silk?
Mulberry silk is smooth and friction-free. It helps eliminate bed-head, tugging and hair breakage and even wrinkles on your skin. It helps retain skin moisture and it's hypoallergenic and antibacterial. Perfect for damaged hair and sensitive skin alike! It is also temperature stable meaning it is warm in the winter and cool in the summer.
If you're looking for the pinnacle of luxury and beauty these 100% Mulberry silk products are the answer to that celebrity, dewy skinned, shiny-haired secret!
Exclusively online, spoil yourself and buy your 100% Mulberry Silk Pillow Case & matching Silk Scrunchie Bundle here - while stocks last.
Read more from Our Blog...