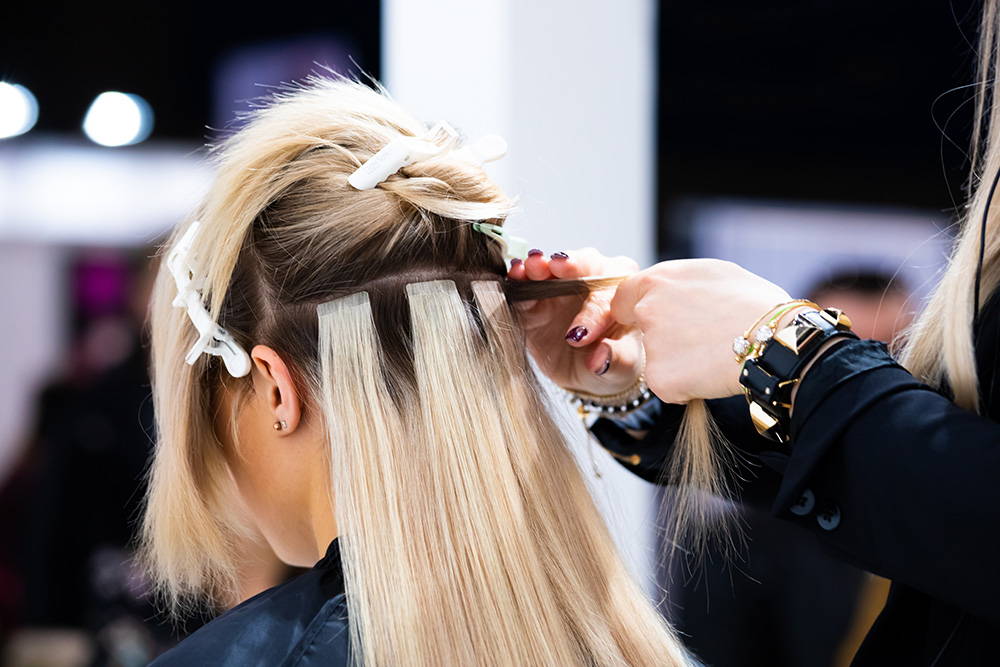 Hair extensions are the quickest, easiest way to transform your hair - from filling out those bits that just won't grow, to adding length or volume, or trialing a colour without the commitment of hair dye.
Vivo searched far and wide to find the perfect extensions to offer our clients and give you those gorgeous locks you've always dreamed of! To offer the best and widest selection we could find, Vivo has selected a brand of professional, high-quality hair extensions for our stylists to work with.

Great Lengths is an internationally recognised hair extension supplier, offering virgin (never dyed), Remy quality hair (considered the finest quality of human hair as the cuticles are kept intact). Great Lengths ethically source their hair, using only donor-consented hair in fair trade relationships.
Available in a wide range of colours, these tape-in extensions are gentle on the scalp and re-usable, meaning that the initial investment you make in your hair extensions can last as long as you want to keep the hair. The only cost of maintenance is a re-installment fee every 6-8 weeks where your hair extension specialist will apply fresh tapes to the extensions and install them back into your hair.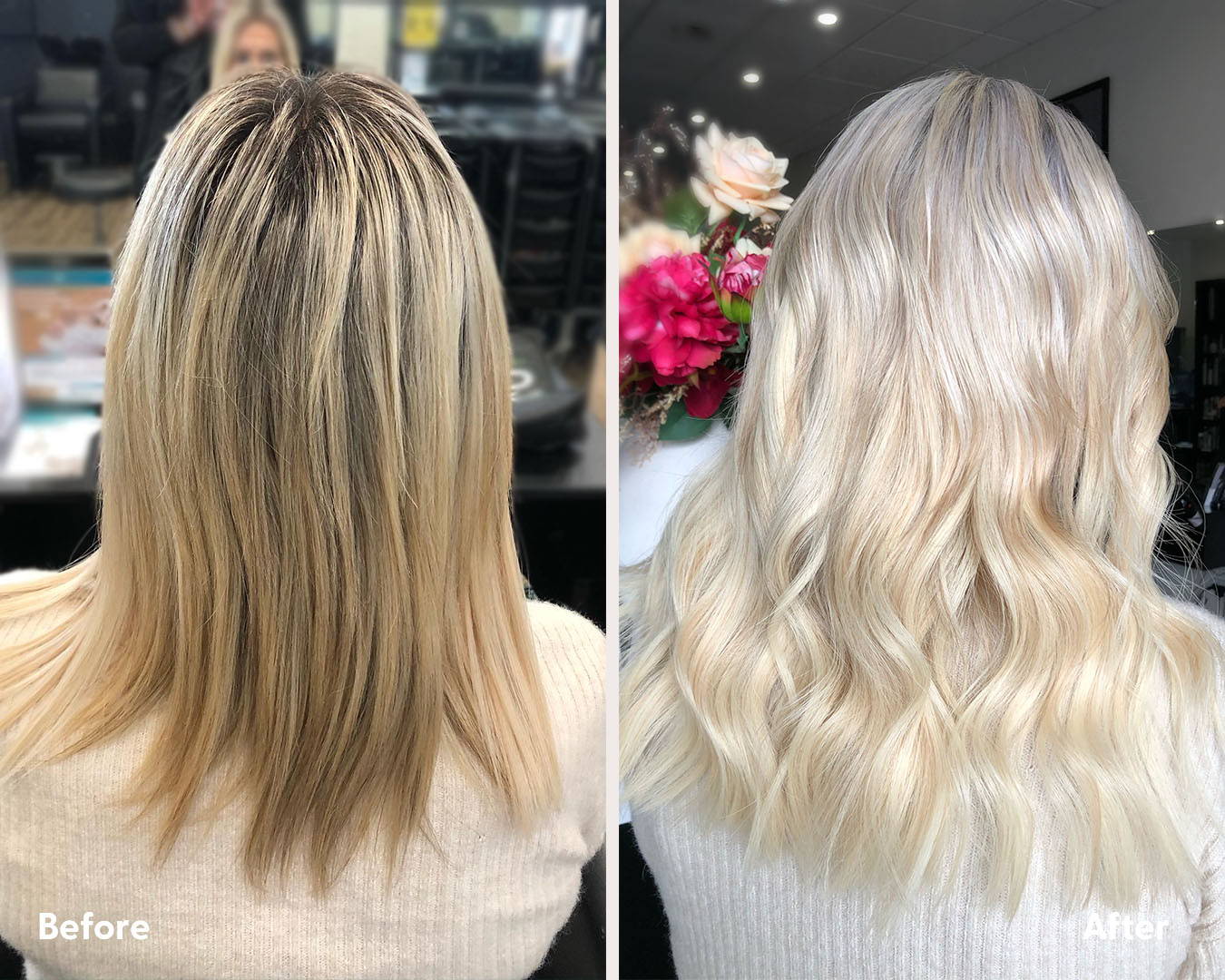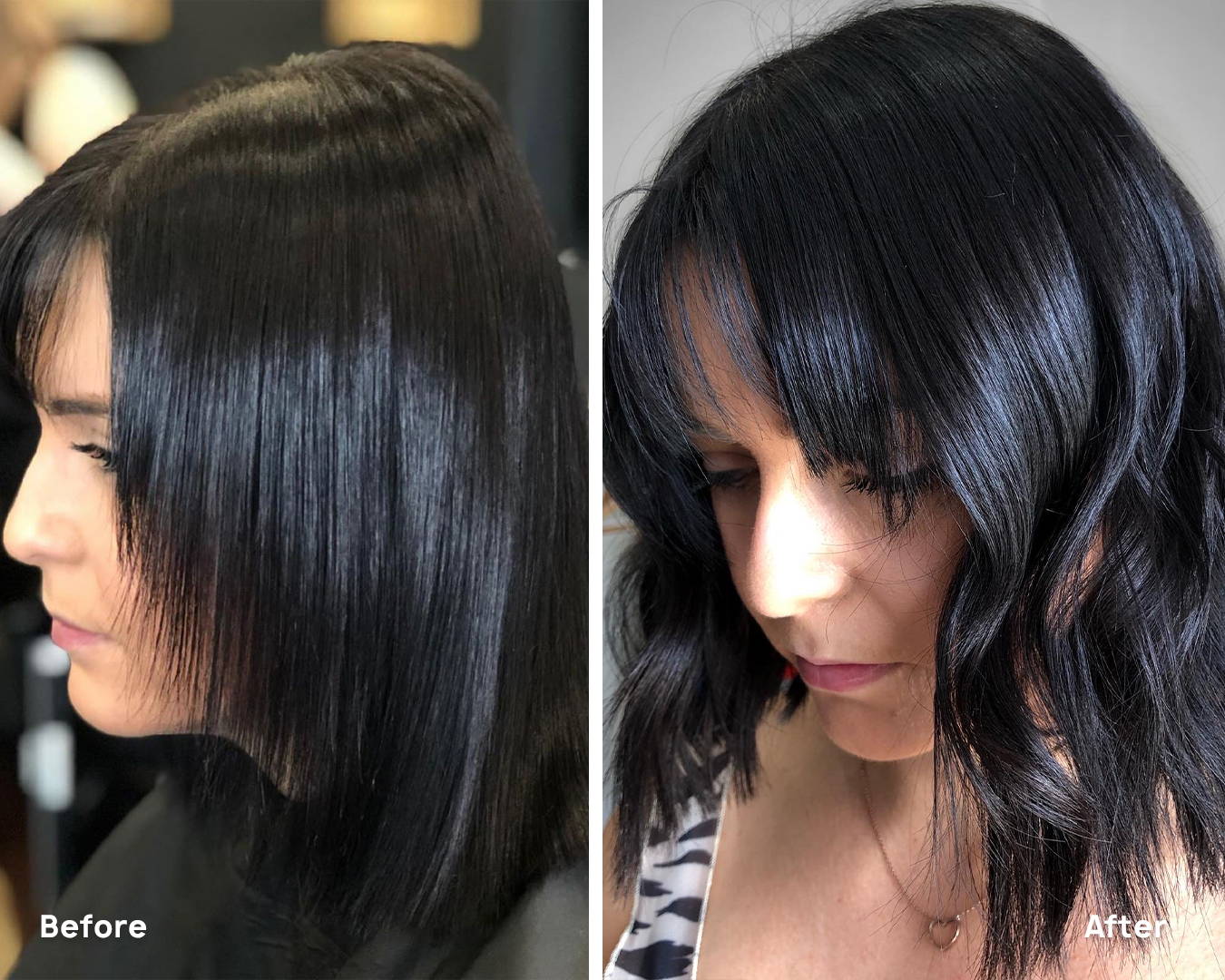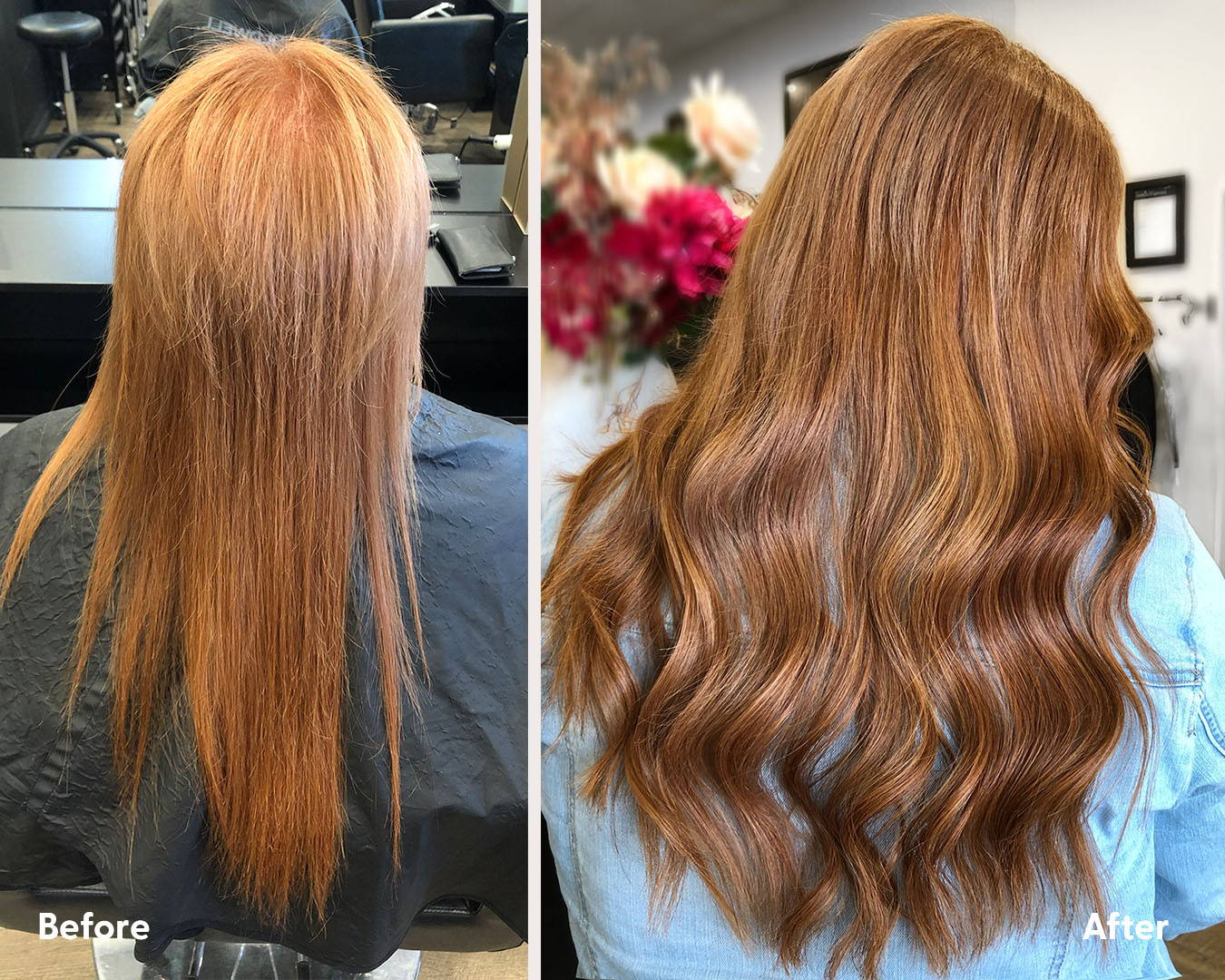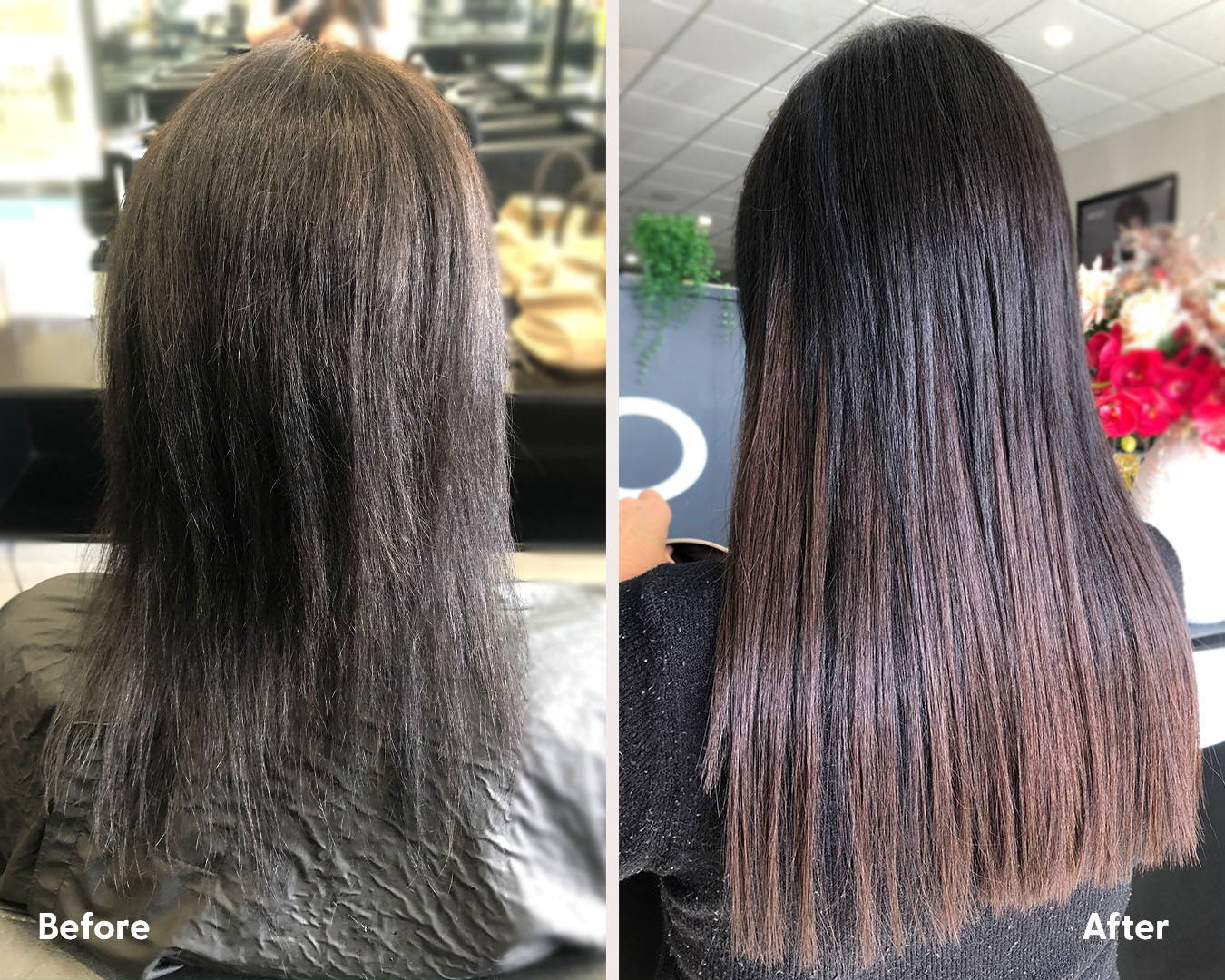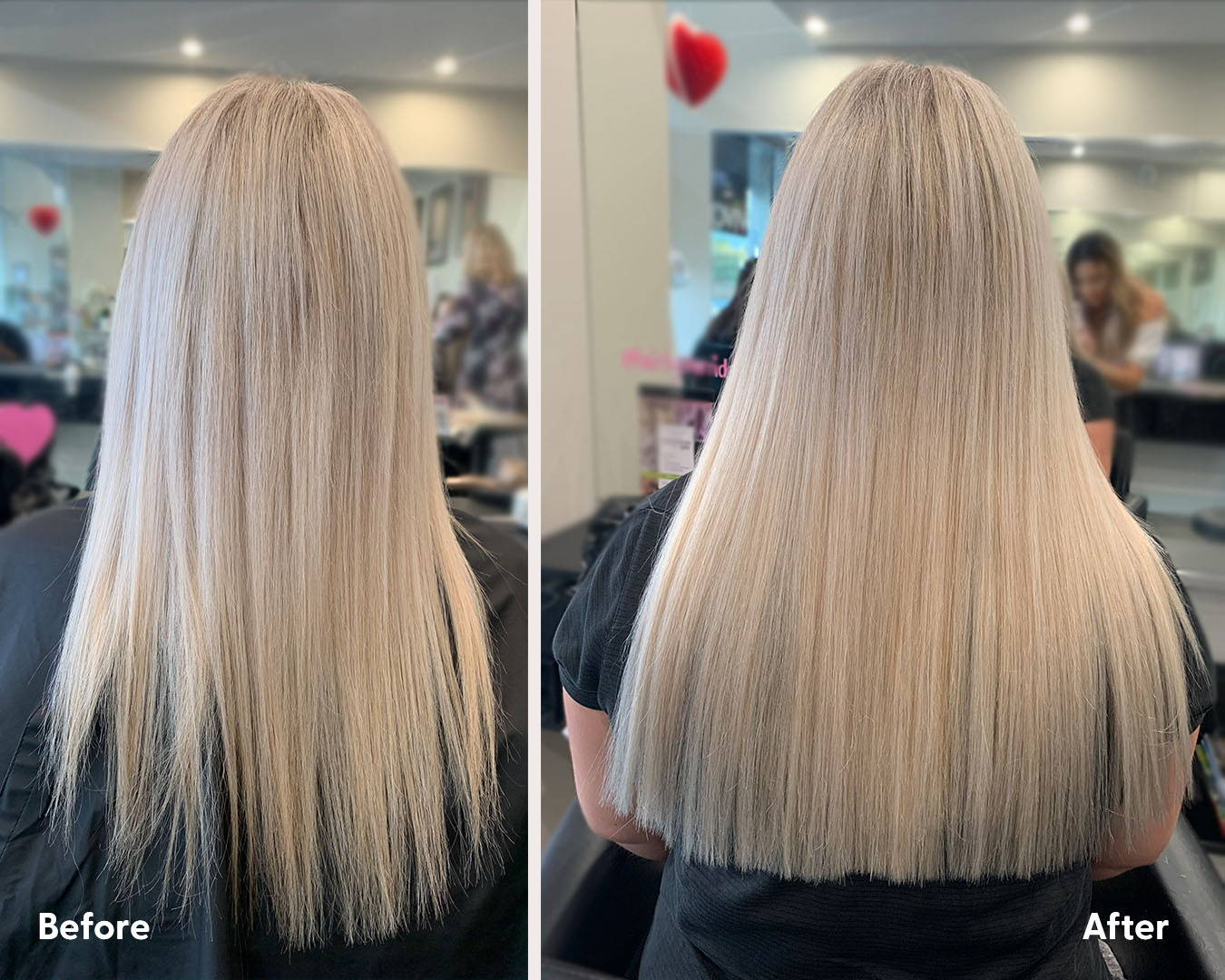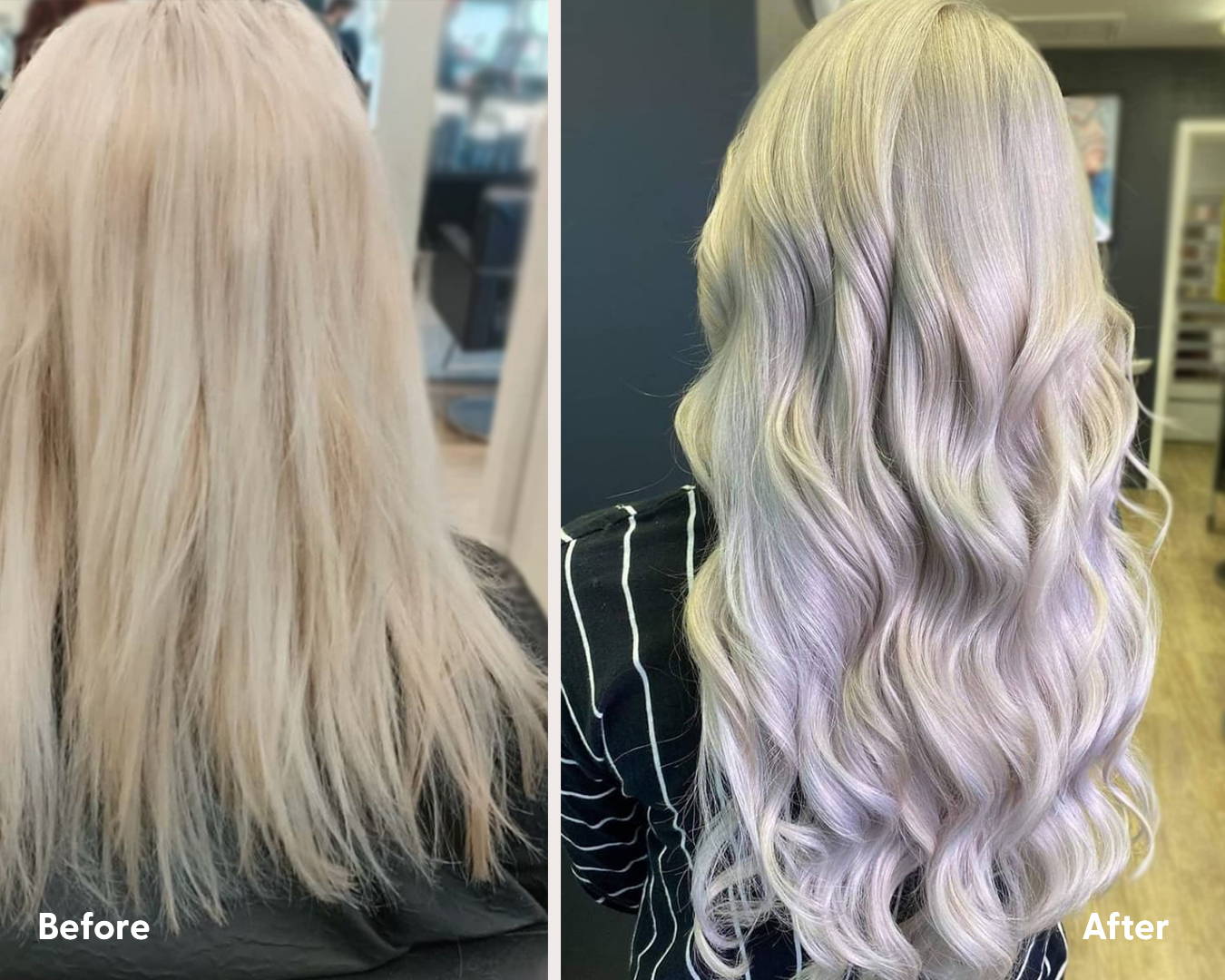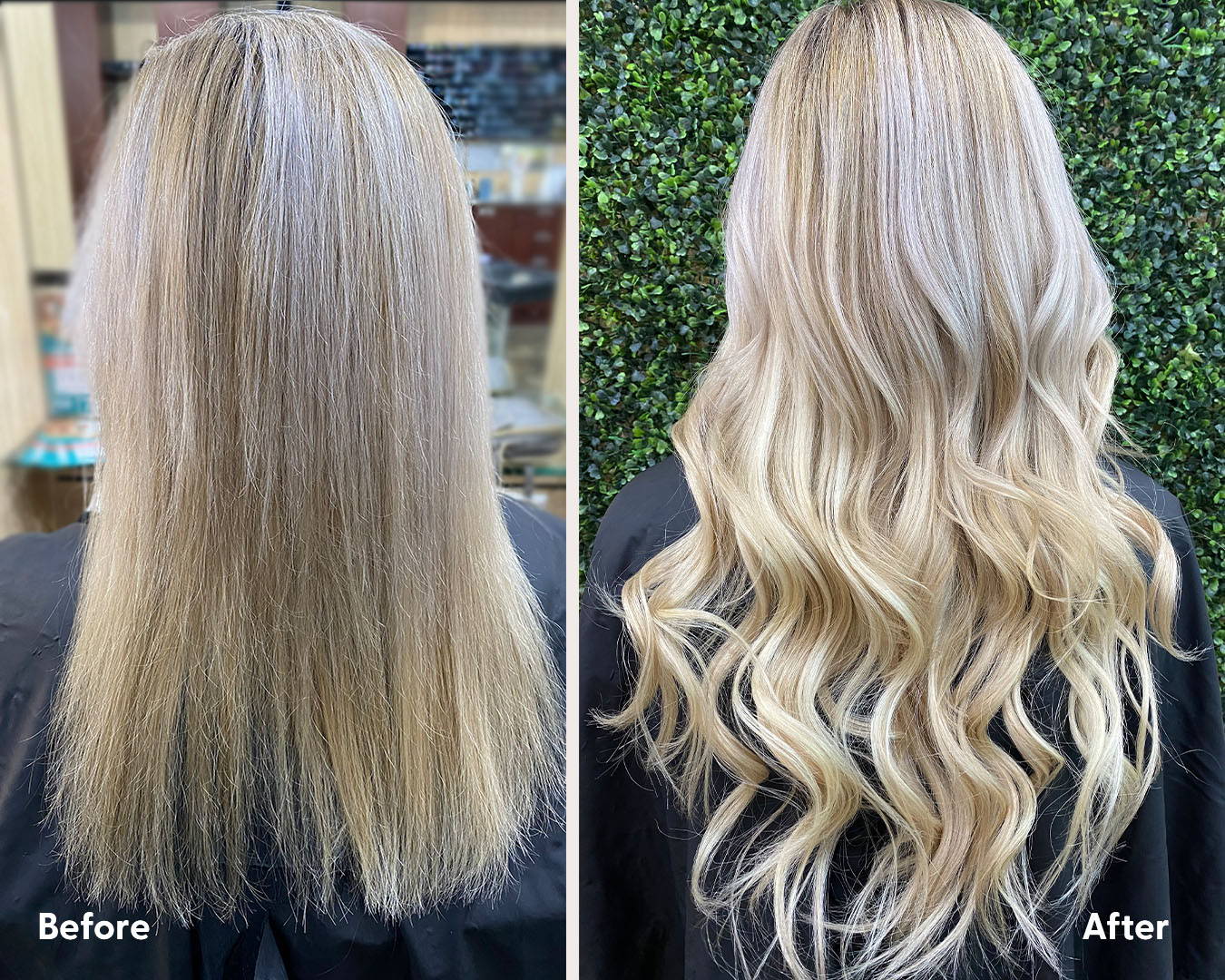 Want to know more about Hair Extensions?
All Vivo hair extensions are Remy, virgin quality with ethical sourcing.
Available in a wide range of colours and lengths including 14", 20" and 24".
The ranges offer on-trend colours, including ombre and two-tone hues.
All of our Vivo Hair Extension experts have been specifically trained in the installation of Great Lengths hair extensions, and will provide you with aftercare information that'll help you take care of your new locks!
How much do Hair Extensions cost?
Great Lengths Hair Extensions
Hair Extension installations are from $100 per hour. Extensions installed using other brands (including extensions supplied by the client) are priced accordingly - please contact your nearest Vivo Hair Salon for a quote.
GL Tape in 45cm - from $250 (5 pairs of tape = 10 total pieces)
GL Removal - from $100 per hour
GL Refit - from $100 per hour
---
Let's Book You in for a Free Consultation