Posted by Vivo Hair NZ on 6th Apr 2022
Vivo Stylists Recommend: Best Hair Products for Hair Extensions
Want to extend the life of your hair extensions? Make sure you're using the right professional products, to get the most out of those lengths. We've asked some of our Vivo Hair Extension experts for their recommendations, and here's their specialist advice for your Rapunzel locks!
Shampoo, Conditioner, Masks
Read more from Our Blog...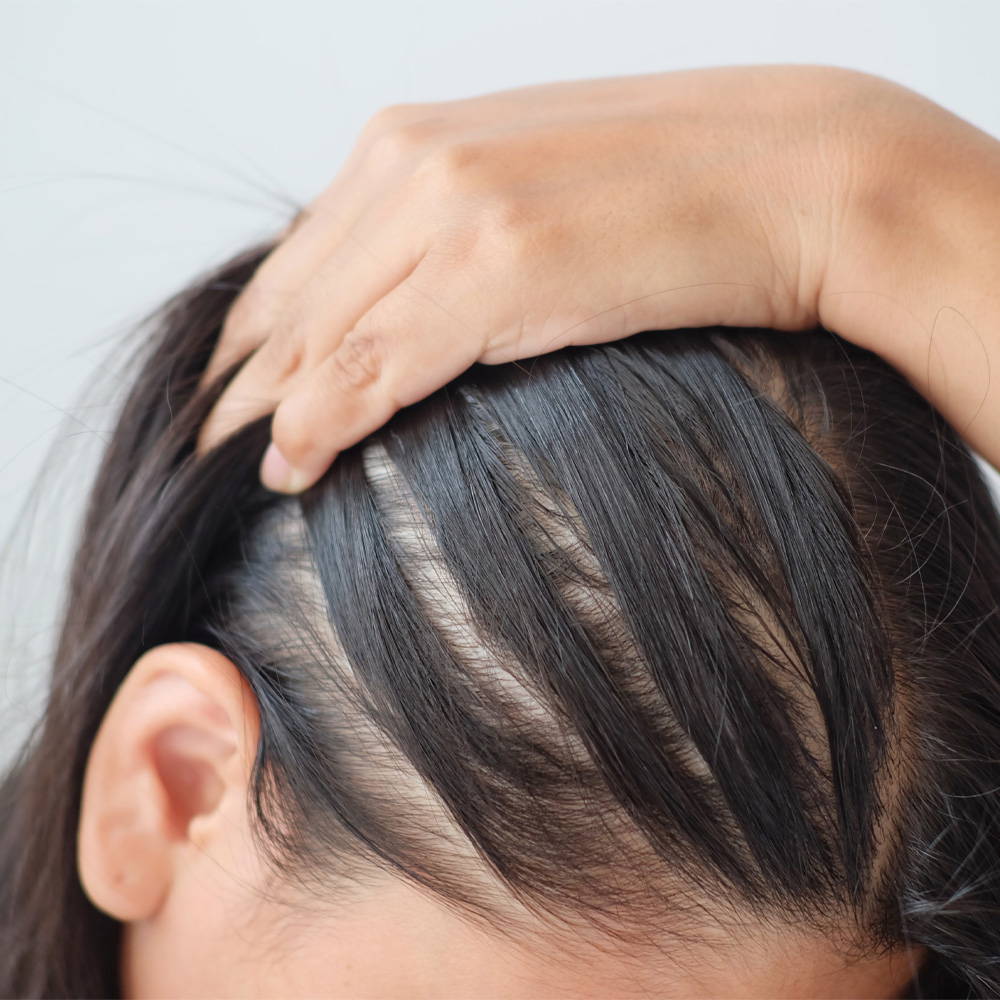 Experiencing thinning hair and looking for a solution? Here's some of the best products on the market!
Read More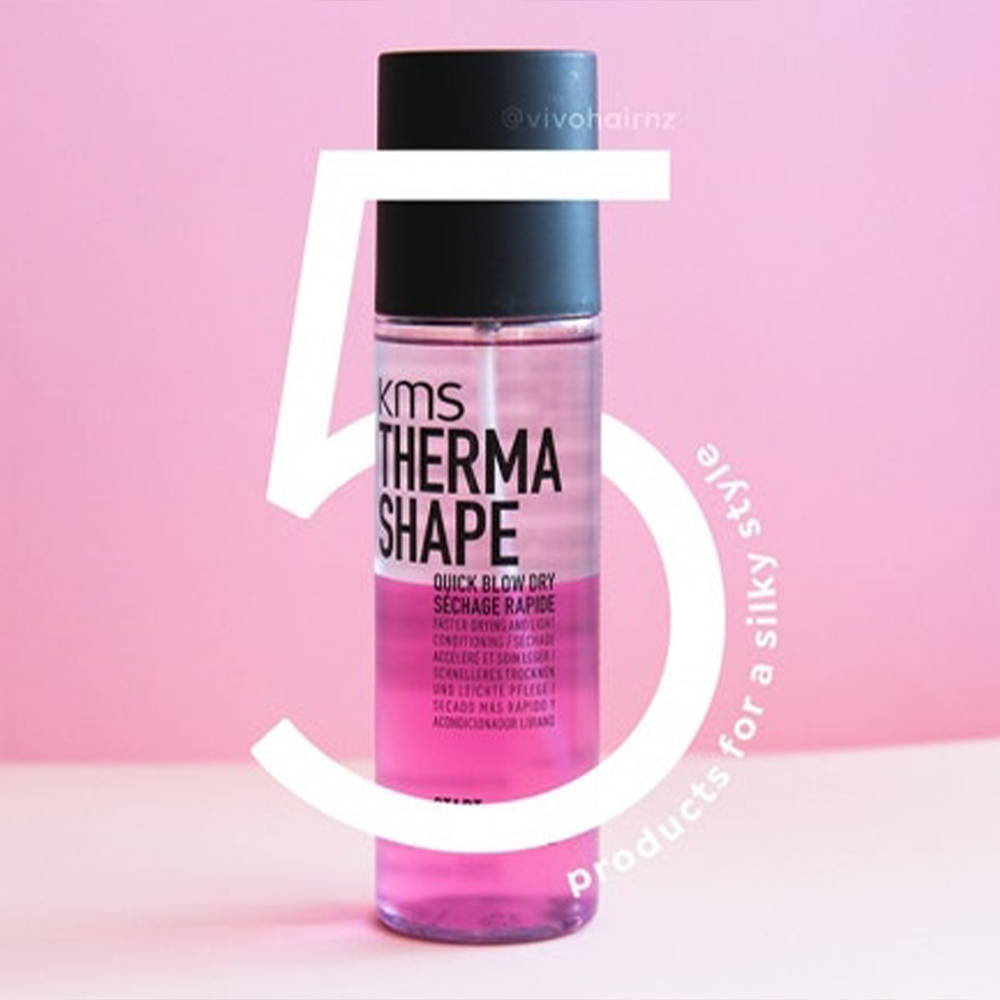 When creating a sleek and silky style, a smooth finish is totally necessary for completing the look! Here are our top 5 smoothing products for that perfect finish - whether it's frizz, humidity or dullness, you can now smooth over all of your sleek hair problems with their help!
Read More