Posted by Vivo Hair NZ on 6th Apr 2022
Read more from Our Blog...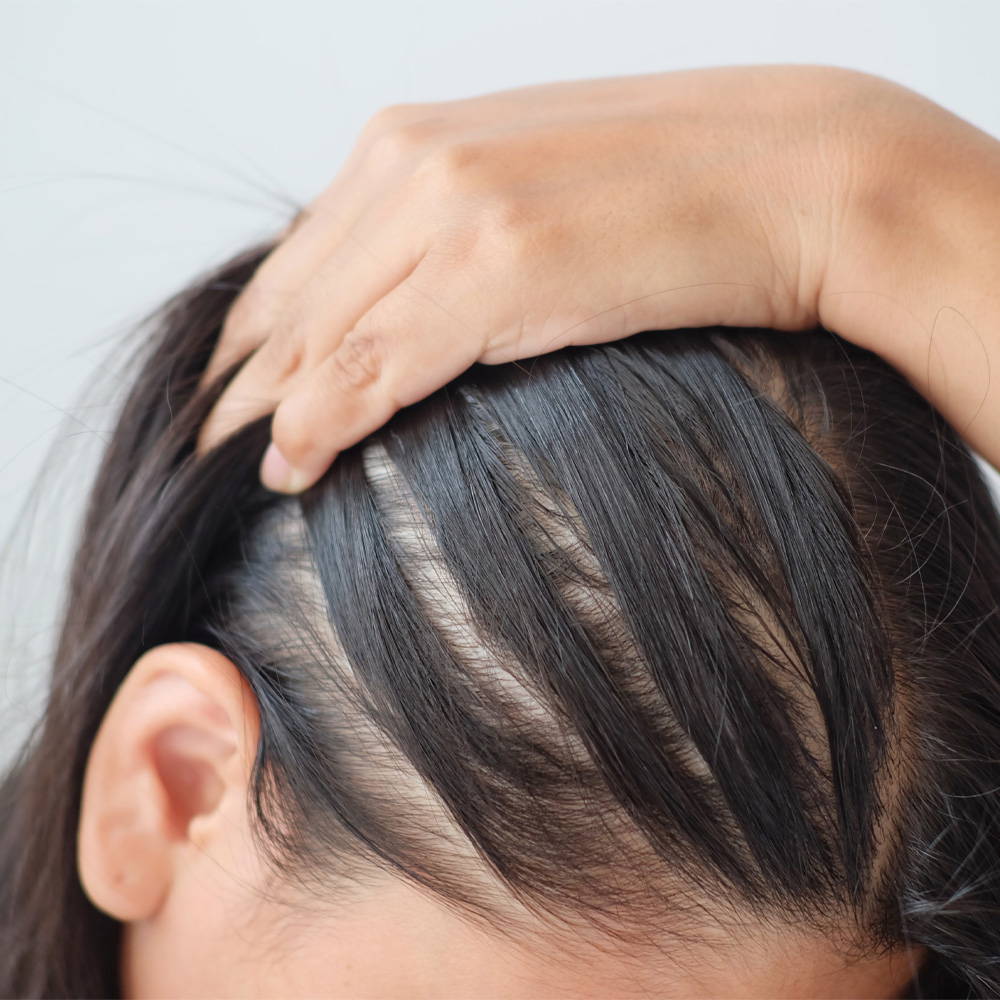 Experiencing thinning hair and looking for a solution? Here's some of the best products on the market!
Read More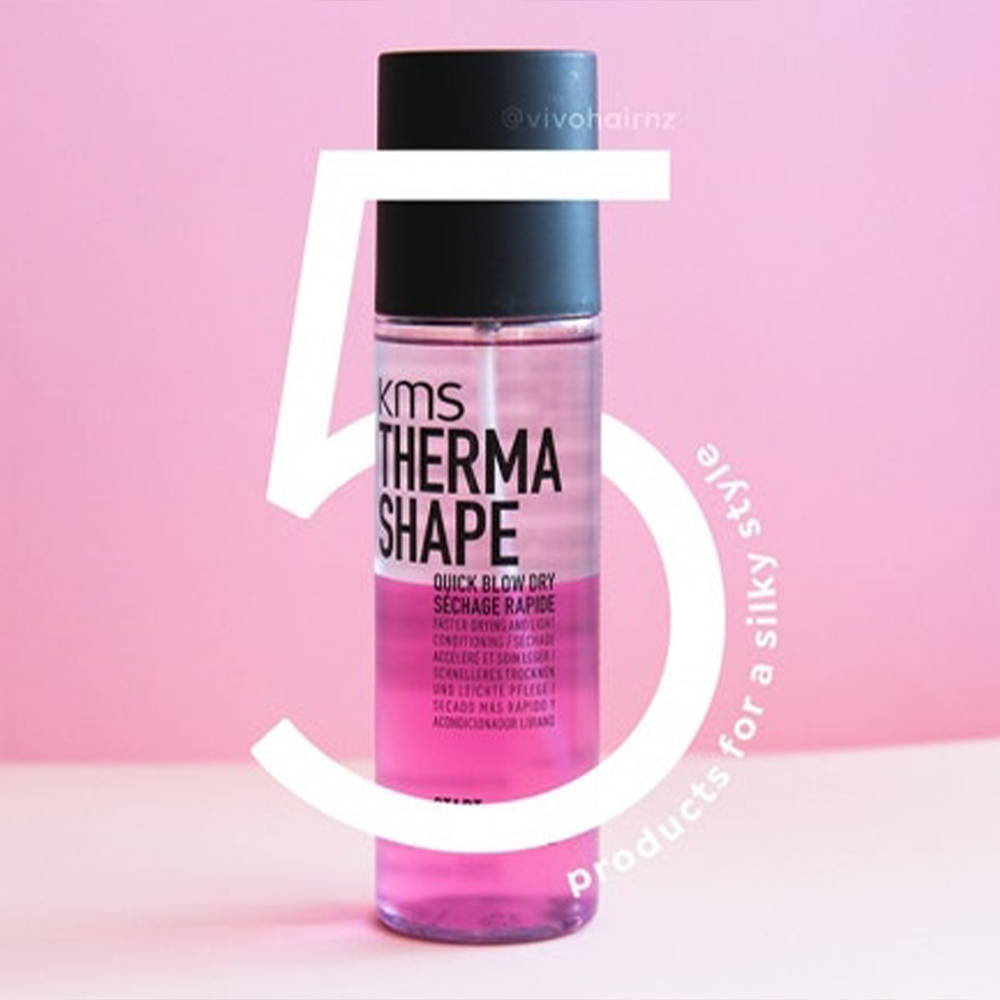 When creating a sleek and silky style, a smooth finish is totally necessary for completing the look! Here are our top 5 smoothing products for that perfect finish - whether it's frizz, humidity or dullness, you can now smooth over all of your sleek hair problems with their help!
Read More