Posted by anna@vivo.co.nz BigCommerce on 24th Jan 2022
Shop Safely at Traffic Light Red

Hey there,
We know with the constantly evolving environment that the ongoing pandemic brings, things can feel really unsettled. But we want to assure you that as New Zealand enters Red, our salons across the country are more than prepared.
As a close-contact industry with a nationwide reach, we are now extremely proficient in all of our Covid-19 practices, with all of our staff double vaccinated, many of them boosted, the highest level of cleanliness in salon, and full records of all our clients. You couldn't be safer than when you're in a Vivo salon.
ll of our salons are open and operating with normal salon hours. Should there be an exposure event at a salon, this will be communicated with you immediately. Otherwise, it's business as usual.
Please ensure you scan in using the Covid Tracer App, or use the physical sign-in sheet found at Reception. All visits are also able to be correlated with our booking system, so everyone who comes through our doors are doubly accounted for. See? Super safe!
Because mask wearing is so essential to our safety, all clients are required to wear a mask when entering our stores and throughout most of your service.
When you are seated, your stylist will advise you at certain times during your service when you may remove your mask - let's be honest, it would be a little tricky wearing one during the entire haircut! But if you would prefer to do so for the entire duration of your visit, you are most welcome.
Your hairstylist will be wearing their mask for your whole appointment, and the station that you will be seated at will have been fully sanitized both before and after your visit.
We do ask that you come alone to your appointment in order to assist us with keeping everyone at a safe distance from one another.
Ah, what would we do without online shopping during a pandemic! Your favourite hair essentials (and treats!) are available 24/7 at www.vivo.co.nz.
Please be aware that our courier partner is, like all other courier companies in NZ right now, experiencing high demand so overnight delivery is currently on pause.
We do however make every effort to get your purchases to you as quickly as possible though.
If you want more information either about your appointment, or want a little more reassurance about our Covid-19 policies, please call our incredible Customer Services team on 0800 300 400 - they're located in Auckland so they've got this traffic light system down.
So, as we enter Red, please know you can attend your Vivo appointment without concern, and you can continue to shop online at your leisure. We are taking care of everything that needs to be taken care of - you!
With thanks,
The Team at Vivo
Read more from Our Blog...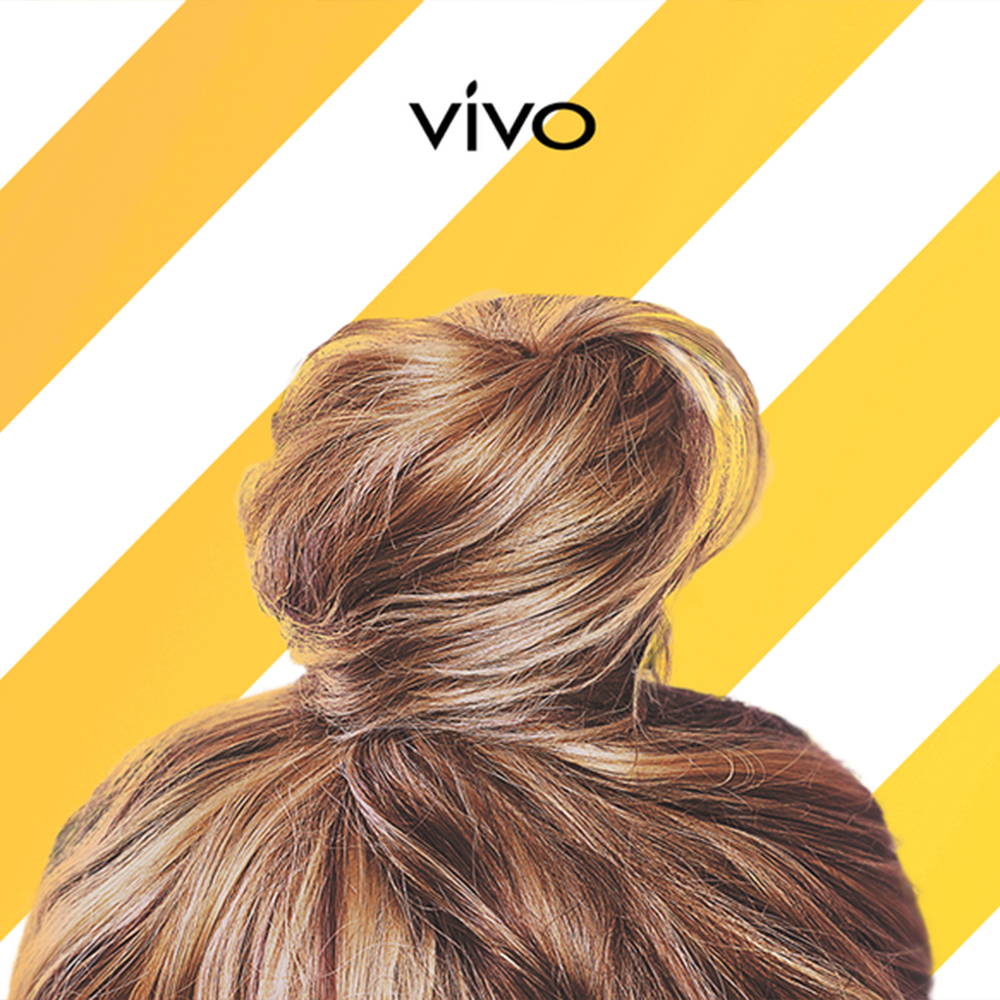 The truth is - it may be some time before you're able to get back into the hairdressers. And we know, we miss you too! But before you do anything drastic (like give your waist-length hair a pixie cut) here's four ways you can survive Level 4 Lockdown hair with style and grace. In fact, your hair may just end up enjoying every minute of staying at home.
Read More