Posted by rebecca@vivo.co.nz BigCommerce on 27th Jun 2022
NEW: OLAPLEX Nº.9 BOND PROTECTOR NOURISHING HAIR SERUM
PROTECTS DETANGLES IMPROVES MANAGEABILITY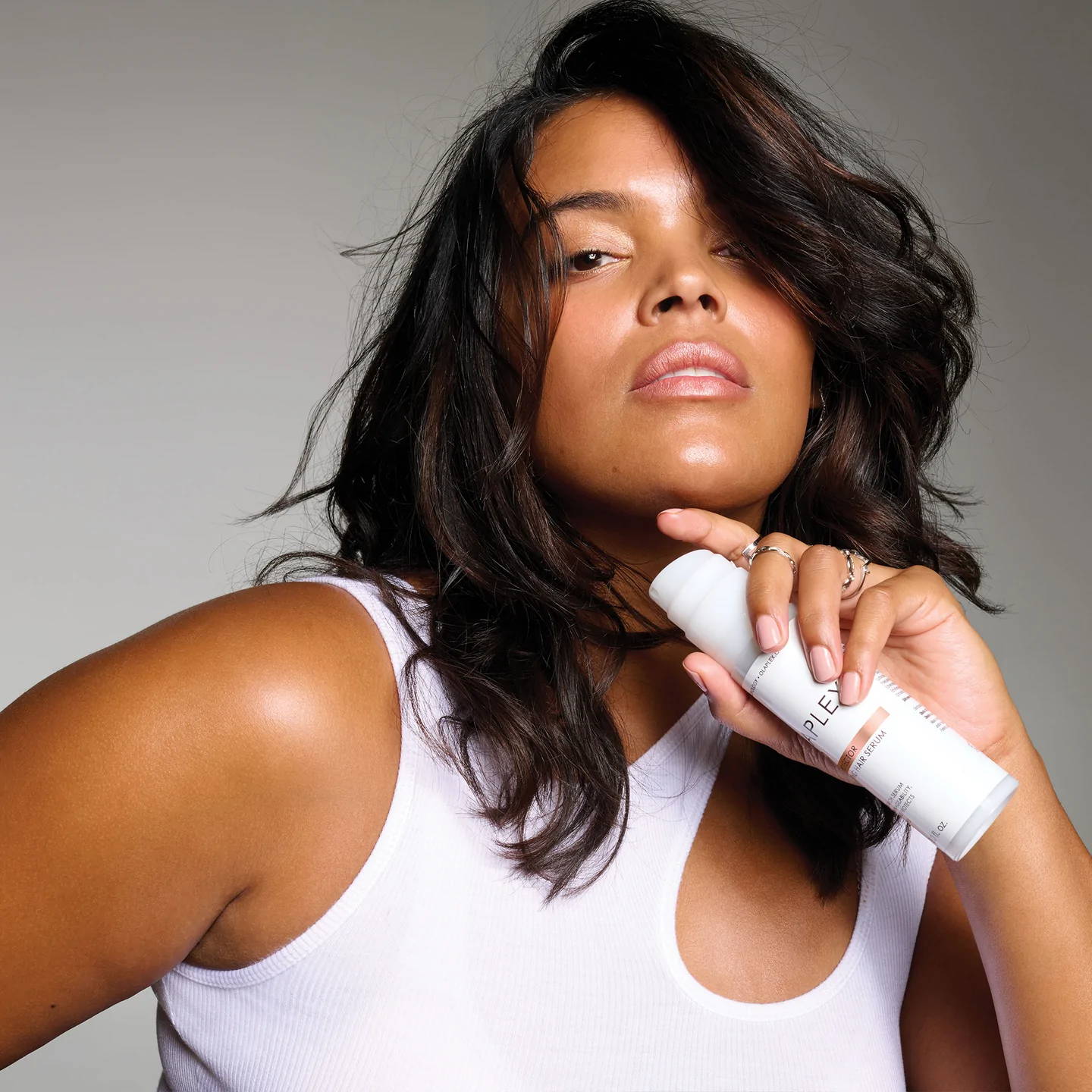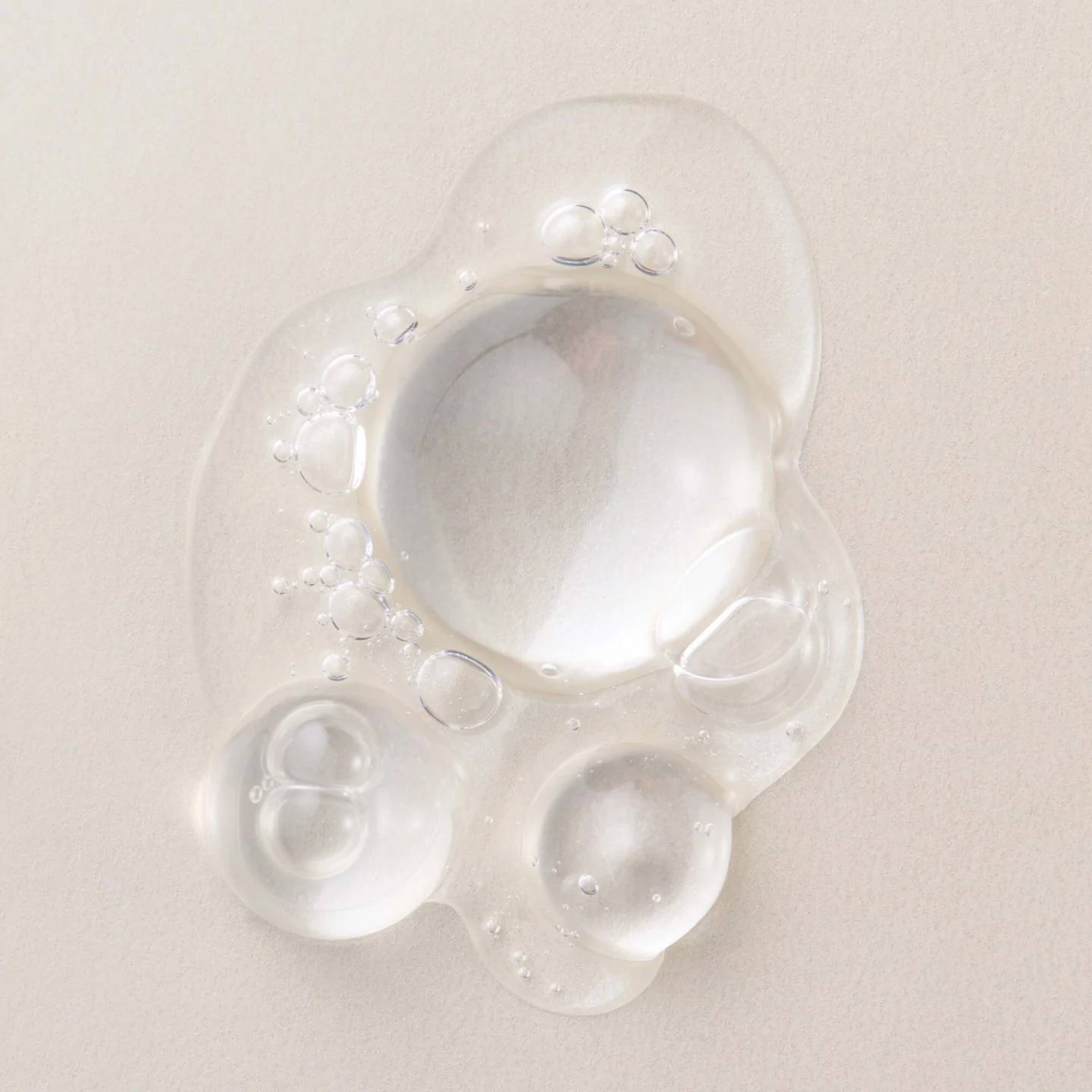 The anti-damage hair shield
Seeing dull hair, tangles, or poor style retention? These could be signs of pollution or heat damage. Protect your hair from daily damage with this weightless, leave-in, silicone-free hair serum to shield hair from pollution for 48 hours and provide heat protection up to 450°F (232°C).

With antioxidant-rich Red Algae Extract and scientifically proven OLAPLEX® Bond Building Technology™.

Visible Hair Benefits
• Satin shine & softness
• Style memory & bounceback curls
• Anti-tangle & anti-static
OLAPLEX No.9 is cruelty free, gluten free, nut free, paraben free, PH balanced, phosphate free, phthalate free, sulfate free and Vegan.

Free of DEA,
Aldehydes
&
Formaldehyde.
Silicone-Free.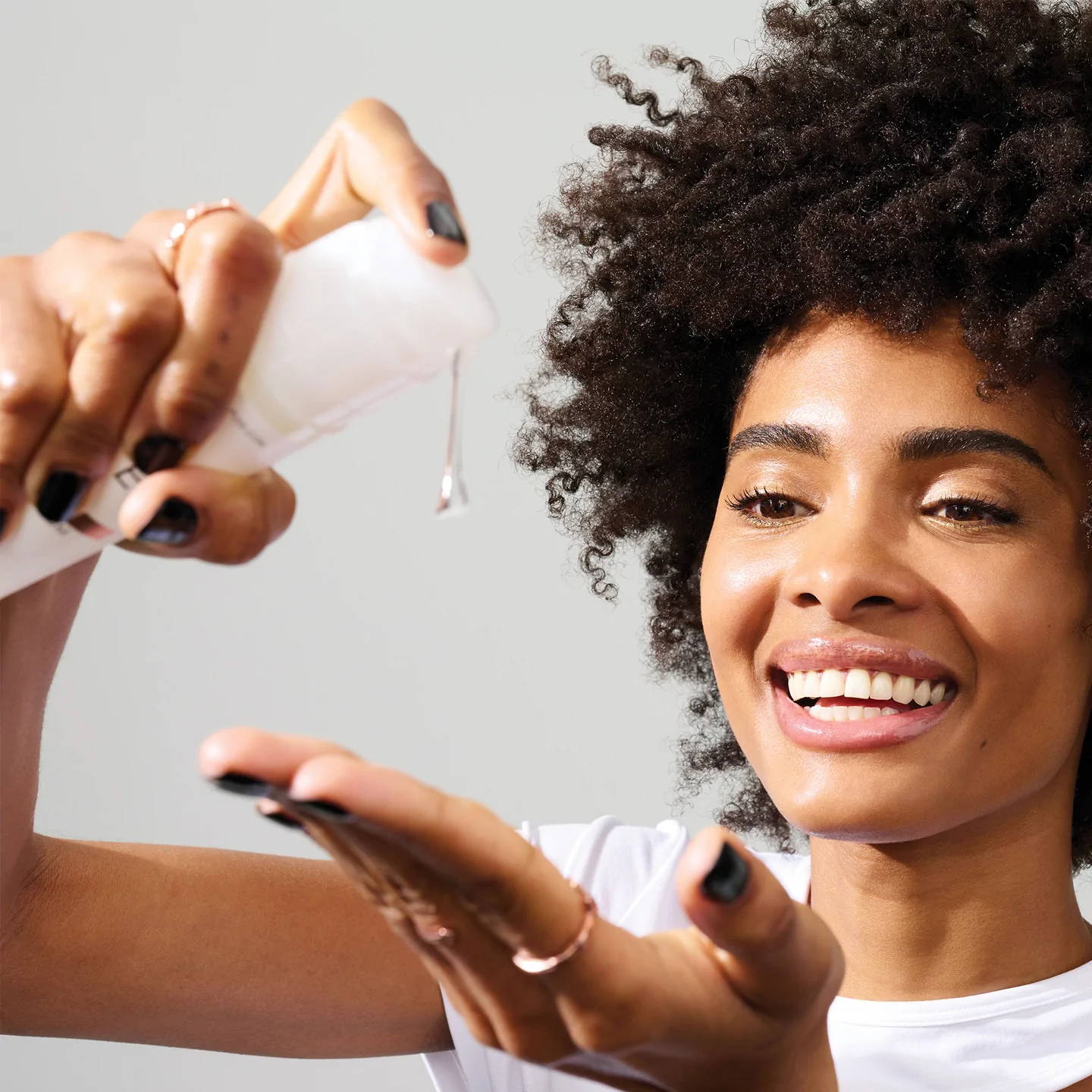 WHERE:
As the first step in your styling routine, apply a small amount to damp hair working upward from ends to roots. Use more as needed for longer, thicker hair.
WHEN:
Use on days you wash your hair and any days in between for added protection.
FOR:
All hair types and textures.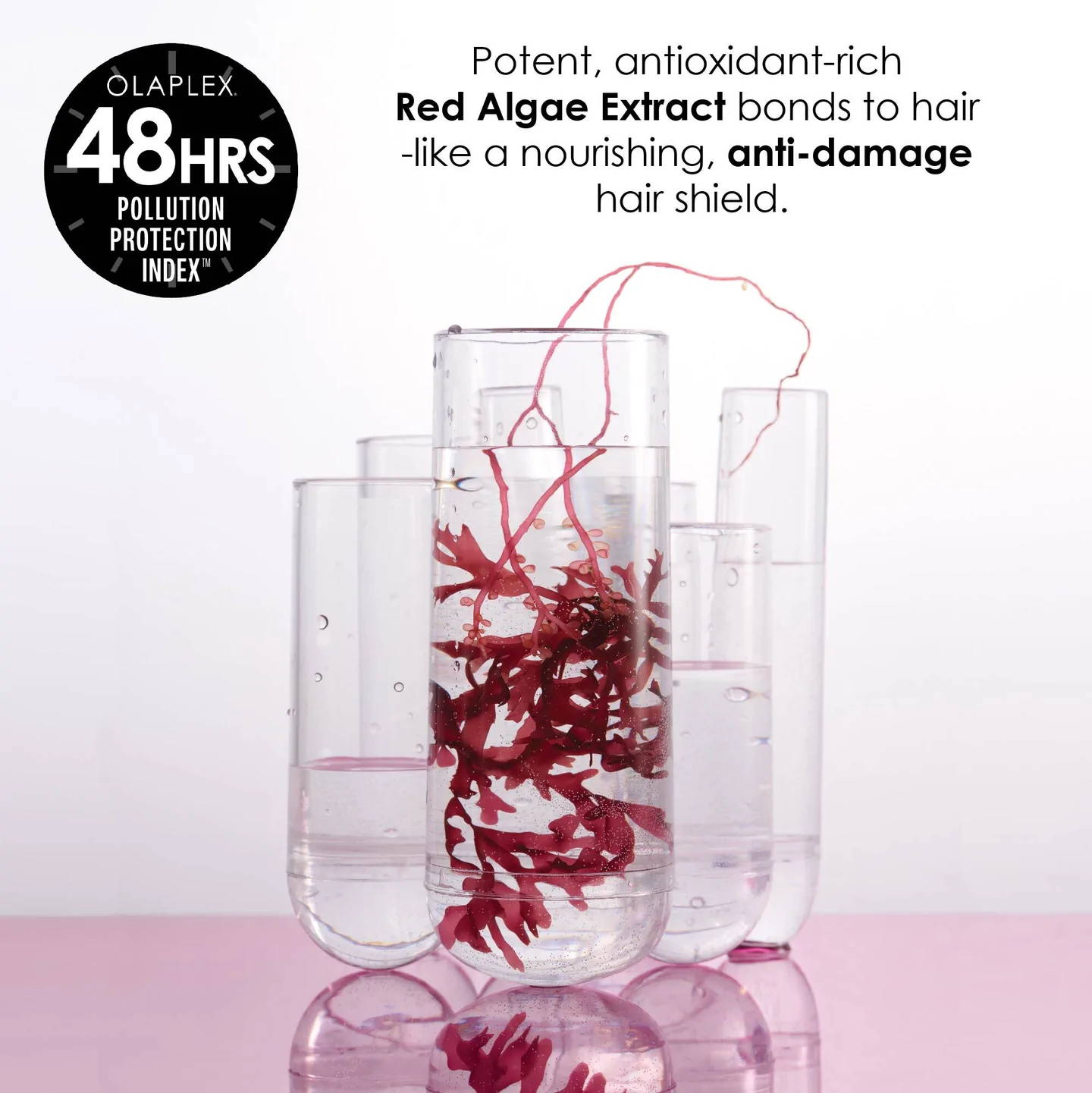 THE SOLUTION TO HAIR POLLUTION
Red Algae Extract bonds to wet hair like an invisible shield to block pollutants, nourish hair, and deliver potent antioxidants to the cuticle that neautralize free radicals before they cause damage.
Pollutants create free radicals that destroy hair bonds and proteins casuing tangles, split ends, breakage, and hair that's hard to style. Antioxidants can prevent free radical damage, but your hair doesn't absorb most of them like skin does.
---
Nº.9 Application
Watch how OLAPLEX Nº.9 adds shine, softness, style memory and bounceback curls to different hair types and textures.
---
Healthier hair, healthier planet.
Olaplex are committed to developing products that deliver dramatic results while respecting environmental and human health so you never have to choose between good hair days, good health, and doing good for the planet. To help reduce their carbon footprint, Olaplex limit the use of secondary packaging for the majority of their products.
Each product without a box helps:
OLAPLEX SAVES
0.7 Gallons
of water per product
OLAPLEX SAVES
0.4 LBS
of greenhouse gas emissions per product
OLAPLEX SAVES
44,000 Trees
A year from being cut down
OLAPLEX SAVES
8,239 Acres
of US land from being destroyed
---
Read more from Our Blog...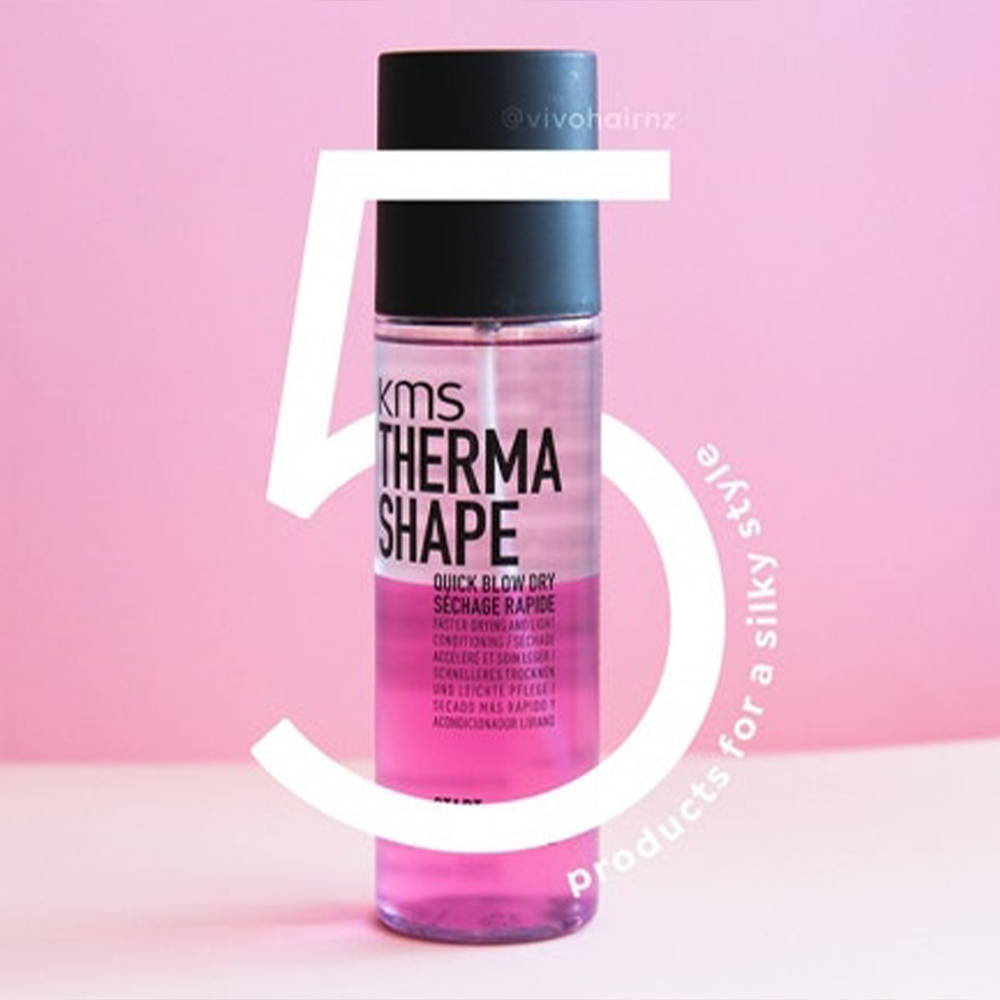 When creating a sleek and silky style, a smooth finish is totally necessary for completing the look! Here are our top 5 smoothing products for that perfect finish - whether it's frizz, humidity or dullness, you can now smooth over all of your sleek hair problems with their help!
Read More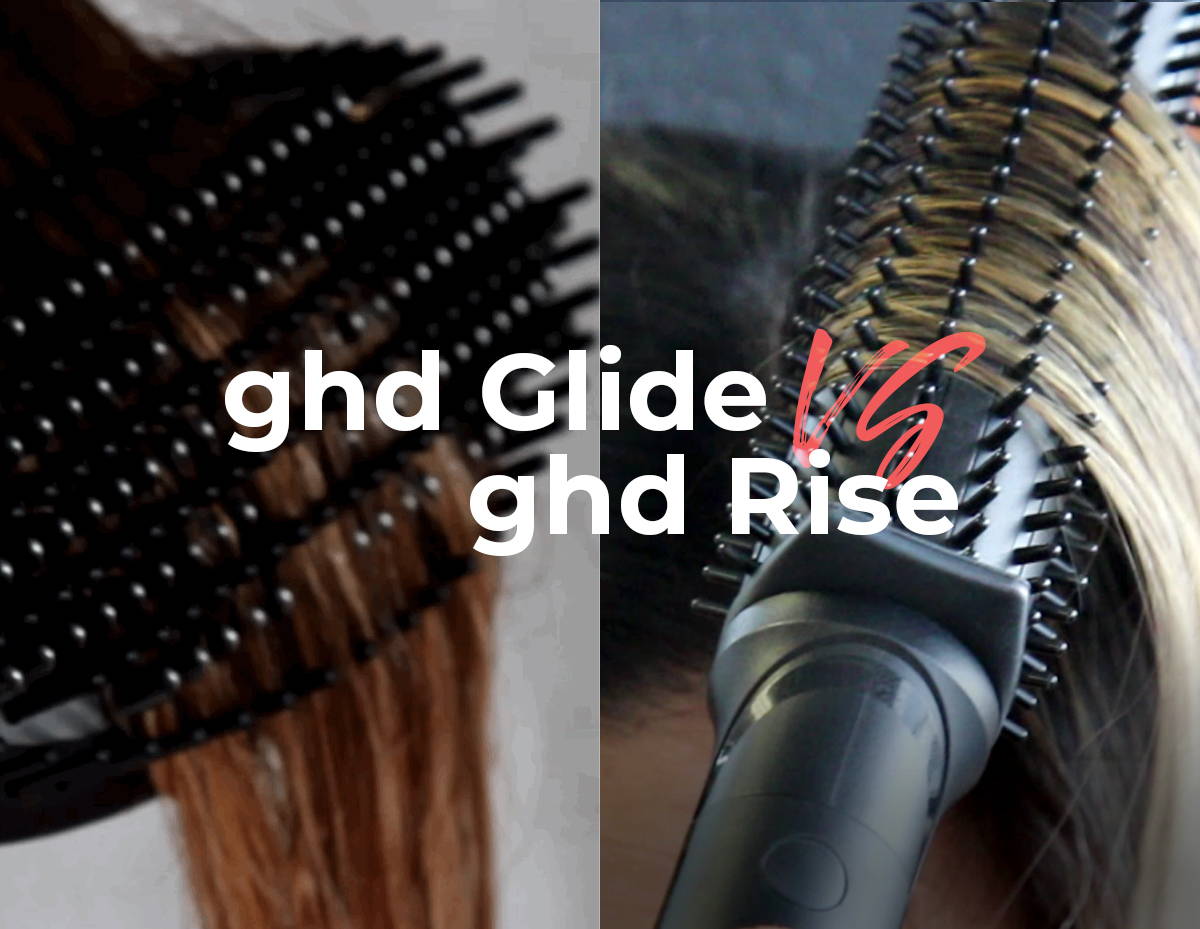 Rise and shine! If you are anything like us, you've listened one too many times to the siren song of the snooze button. We can't straighten out your schedule, but we can straighten out some facts about which time-saving hot-brush is going to suit your schedule and style!
Read More