Posted by developer@moustacherepublic.com BigCommerce on 1st Jun 2021
GHD PLATINUM+: The world's first smart straightener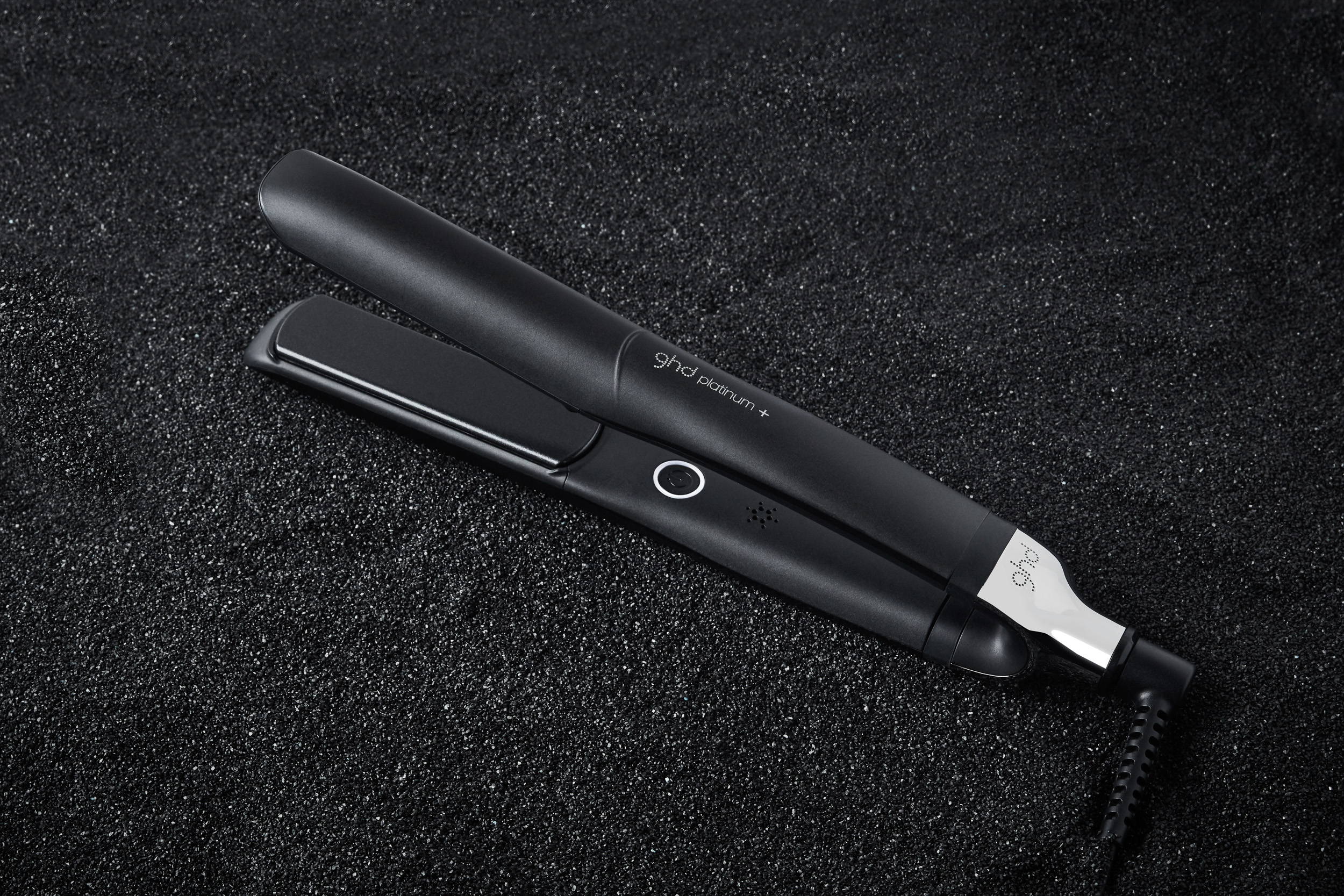 Introducing ghd Platinum+, the world's first SMART straightener that predicts your hair's needs. Heat is monitored 250 times per second across the plates, and through its predictive technology this revolutionary styler recognises the thickness of your hair and speed at which you are styling and adjusts the heat accordingly, giving you unbeatable results, personalised to you. Plus, automatic sleep-mode will turn off your styler after 30 minutes of non-use, for extra peace of mind.
So for healthier styling in one stroke discover platinum+, delivering 70% stronger hair, 2 x more colour protection and 20% more shine! Not convinced - let us introduce you to Dr Tim Moore...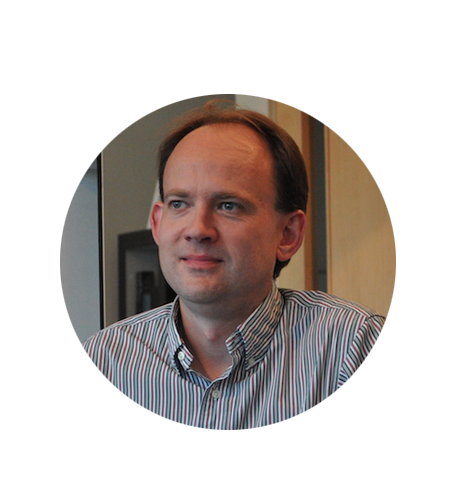 DR TIM MOORE, GHD RESEARCH AND DEVELOPMENT.
Dr Moore, who joined the ghd team in 2008 and created their Research and Development lab, spends most of his time working on how to develop and change their stylers to overcome any damaging elements that feature in heat stylers available on the market.
A professor from Cambridge University, Dr Tim Moore is responsible for perhaps one of the most iconic hair styling products in the world — the ghd hair straightener.
Dr Moore says there's still a big misconception when it comes to using a styler. To set the record straight, he answers they everyday questions that are often asked, and gives us some insight into the reasons why….
Why does ghd not have a variable temperature option?
There's a lot of miscommunication when it comes to temperature. Your hair consists of three kinds of bonds. Putting your styler at the hottest temperature is not the key to getting your hair how you want it. You don't need anything above 185 degree celcius, because using anything above that creates vertical cracks along the cuticle, causing the cuticle to lift and resulting in tangles and splits. Trying to style your hair below 185C will often take many passes of the tool to achieve a good result, which is more drying to the hair and causes further split ends. While it should come as no surprise that styling your hair with heat can cause damage — we've all been there when it comes to cranking up the heat in the hope your style will last a little longer. Temperatures that break the hair bond is 200 degrees These people going to 230 degrees … it's really bad news and you will cause significant damage. The new Platinum+ is the "world's first smart straightener" and uses prediction to control heat and respond to the needs of your hair, keeping the temperature at a constant 185 degrees from root to tip.
Does thick or curly hair need extra heat?
Even a woman with curly or frizzy hair shouldn't be turning up the temperature for a better style. Straightening hair of different thickness was like boiling water.Thick hair is like heating up 10 litres of water, as opposed to thin hair which is like heating up 1 litre of water. You don't need more temperature, but you need more energy. The platinum+ scans the hair 250 times per second, and detects if you are styling a thick curly section of hair, or the thinner section towards the end of the hair, and adjusts its energy according to ensure the tempreture remains consistant.
How long is my styler guaranteed for?
The ghd Platinum+ has a 3-year warranty.
Read more from Our Blog...
Experiencing thinning hair and looking for a solution? Here's some of the best products on the market!
Read More