Posted by Vivo Hair NZ on 6th Apr 2022
If you've got acne, we've got solutions!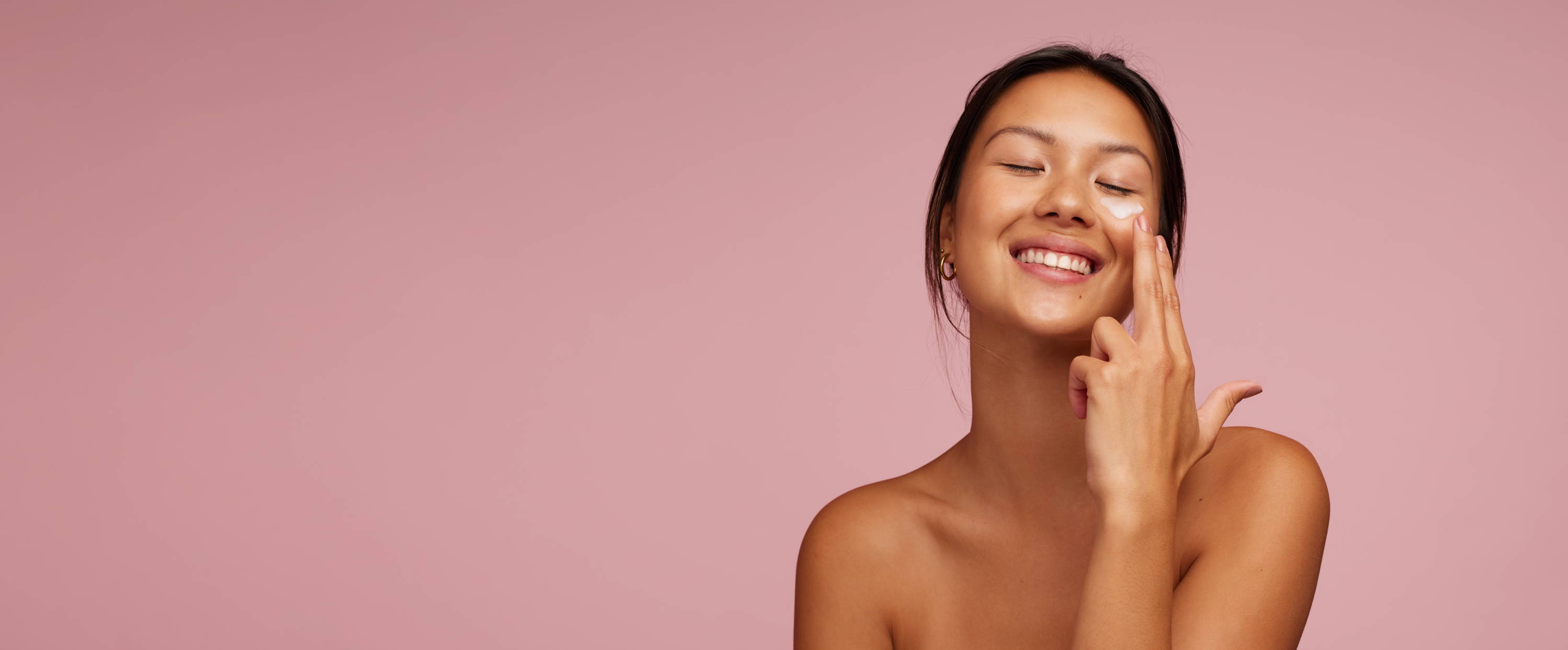 Acne is an inflammatory disorder, the result of your body's response to an overproduction of oil, trapped dirt or bacteria on the skin, or triggered by hormones (hello, teenage years!). This inflammatory response shows itself up as acne, in the form of red spots, blackheads, whiteheads, or painful nodules that can lead to scarring if not properly treated.
At Vivo, our Skin Therapists are highly trained to treat your acne without medication, instead providing advanced treatments to free the skin of the offending agents. Using products like salicylic peels, LED Blue Light or a wide range of chemical peels, needling and microdermabrasion, your skin can become clear skin.
If you've got acne, but really want clear skin instead, we've got answers!
Evie Parker at Vivo Skin Clinic Redwoods recommends these top acne-zapping products to say goodbye to bad skin today:
ASPECT Extreme B17
- Balance oil and keep skin hydrated
---
Societe Clear Skin Boosting Pads
- Contains the secret weapon to combat acne: salicylic acid
---
Cosmedix Clear Mask
- Soak up excess oil and reduce inflammation
---
STILL NOT SURE WHERE TO START?



Try ASPECT Clear Skin Kit, containing everything you need to get started on a clear-skin journey.
---
Our Vivo Skin Therapists can also offer a comprehensive at-home skincare routine to support healthy, glowing, acne-free skin.
Book in for a FREE 30 minute consultation here: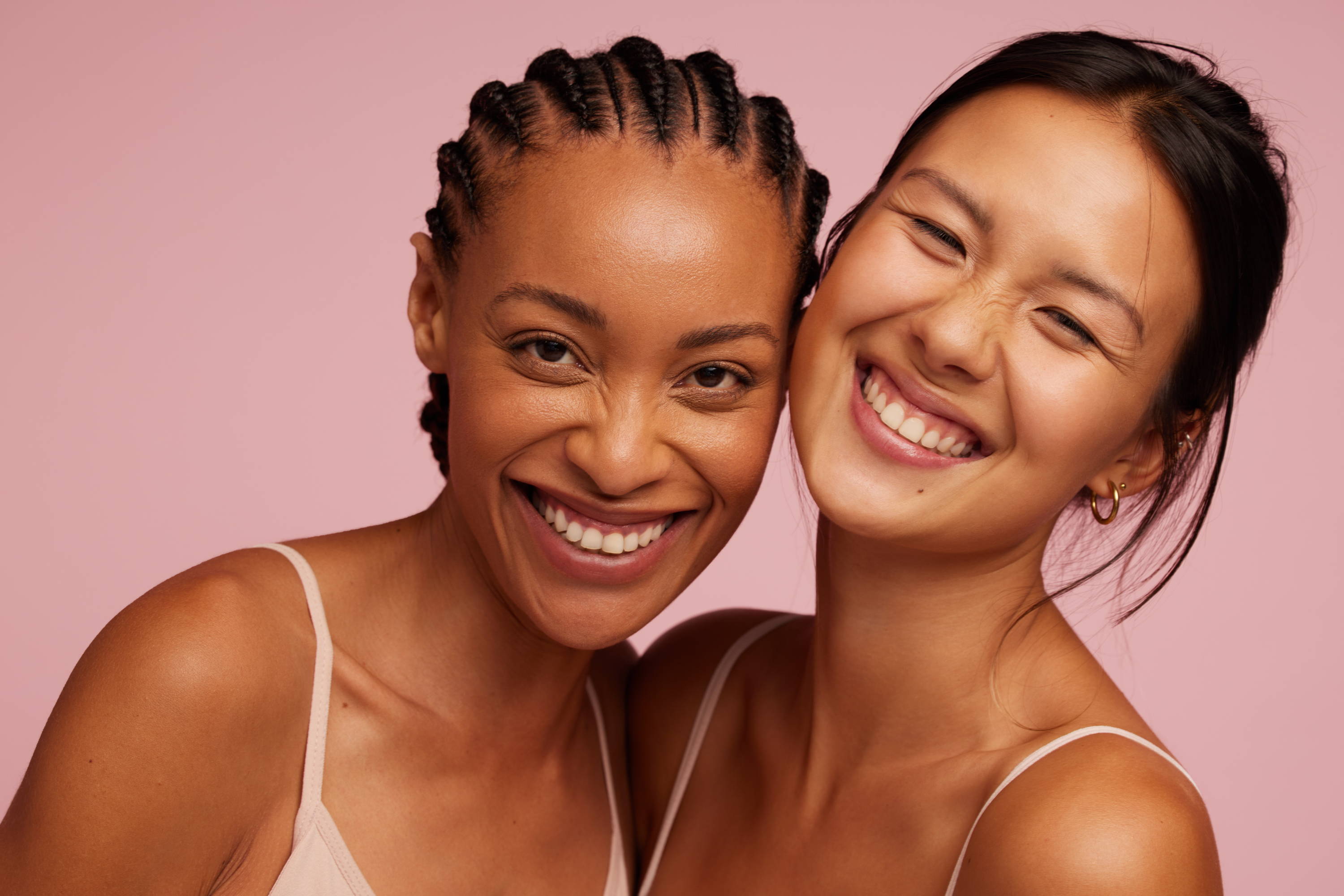 Read more from Our Blog...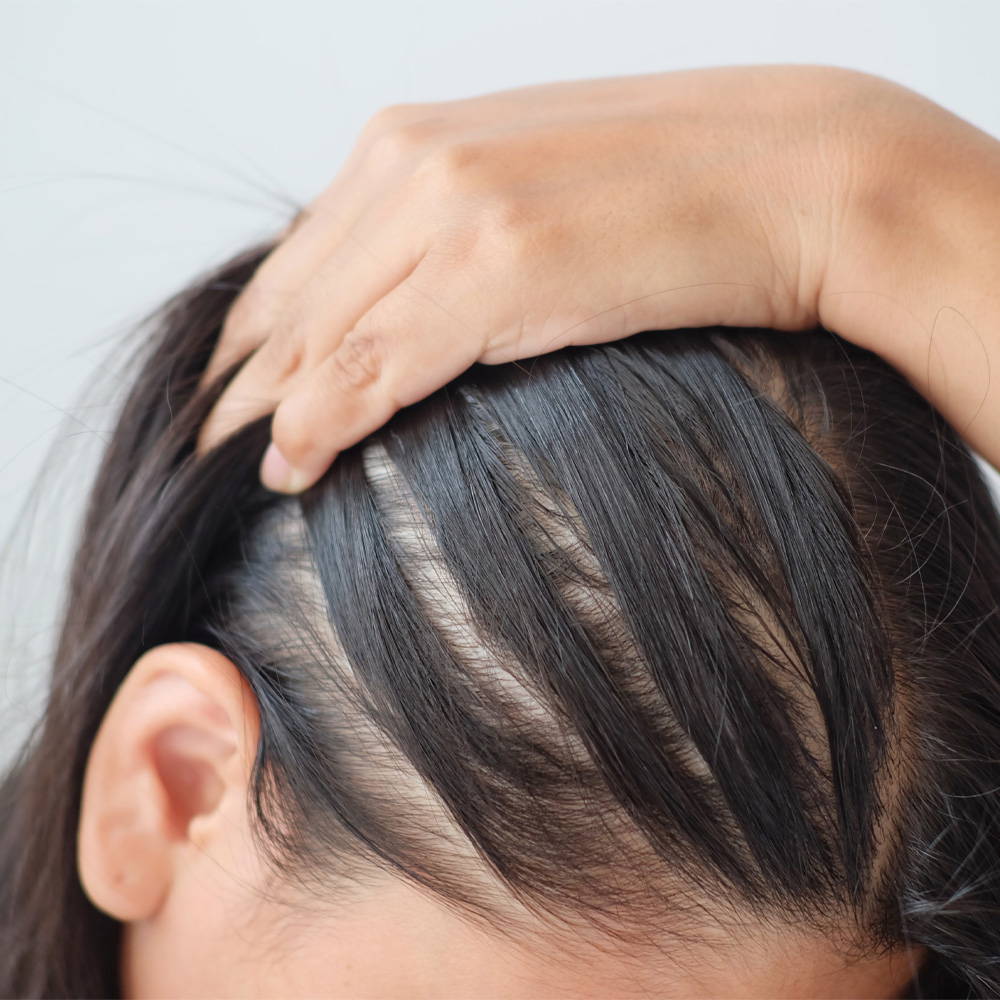 Experiencing thinning hair and looking for a solution? Here's some of the best products on the market!
Read More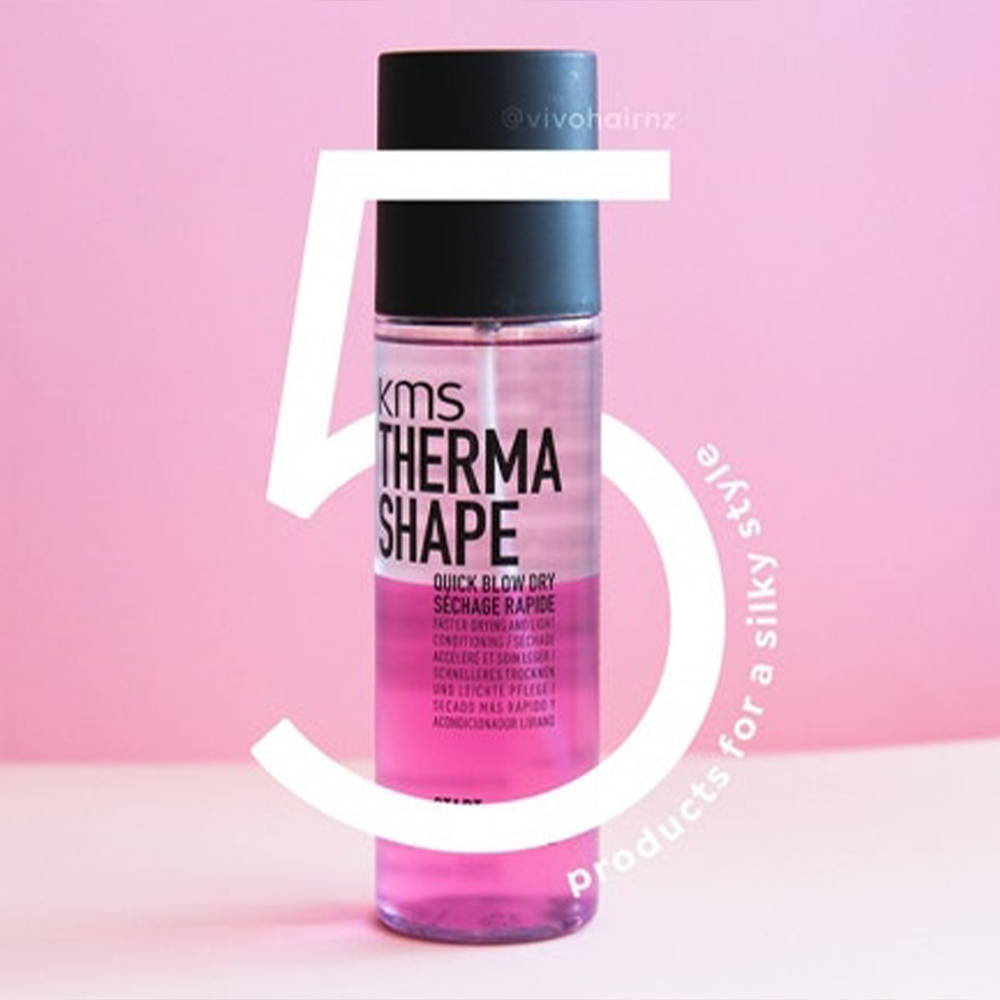 When creating a sleek and silky style, a smooth finish is totally necessary for completing the look! Here are our top 5 smoothing products for that perfect finish - whether it's frizz, humidity or dullness, you can now smooth over all of your sleek hair problems with their help!
Read More