Posted by anna@vivo.co.nz BigCommerce on 25th Feb 2022
What Is The Difference Between Aerosol and Non-Aerosol Hairsprays?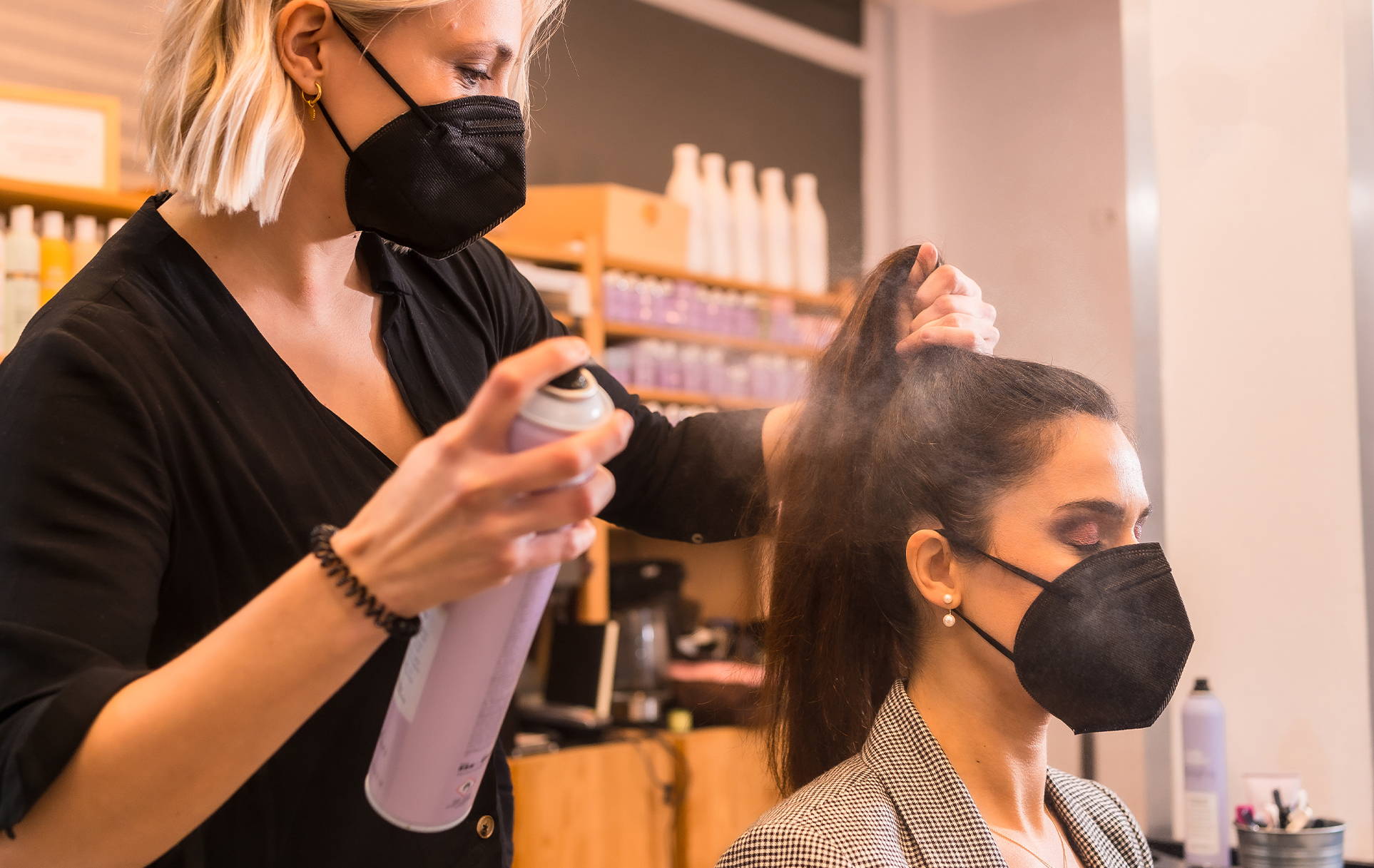 All hairsprays are not created equally...they're created for different reasons!
⠀
Did you know that there are TWO main types of hairspray, and each one serves a completely different purpose. AEROSOL or NON-AEROSOL hairsprays are the two main players in the hairspray game. How do they differ from each other, and what one should you select when purchasing a hairspray?
Non-Aerosol Hairsprays
Non-Aerosol hairsprays on the other hand do not have the gas propulsion mechanism, and instead rely on the bottle's design itself to deliver the spray, usually through a pumping mechanism. This means the spray is less fine, and is more efficient for smoothing and defining a look, such as when you're wanting that perfect sleek and shiny ponytail, or keeping those 'fluffies' at bay on a braid.

(Below we will share our favourites - so you could choose one of each so all of your hairspray needs are covered)
OUR RECOMMENDATIONS:
Aerosol Hairsprays
Aerosol hairsprays use a gas to propel the liquid in a fine mist (and don't worry, they're no longer harmful to the ozone layer!), meaning a finer, wider coverage when creating voluminous looks or if the hair is very fine and doesn't need to be weighed down.
OUR RECOMMENDATIONS:
See more on our Online Store
---
Read more from Our Blog...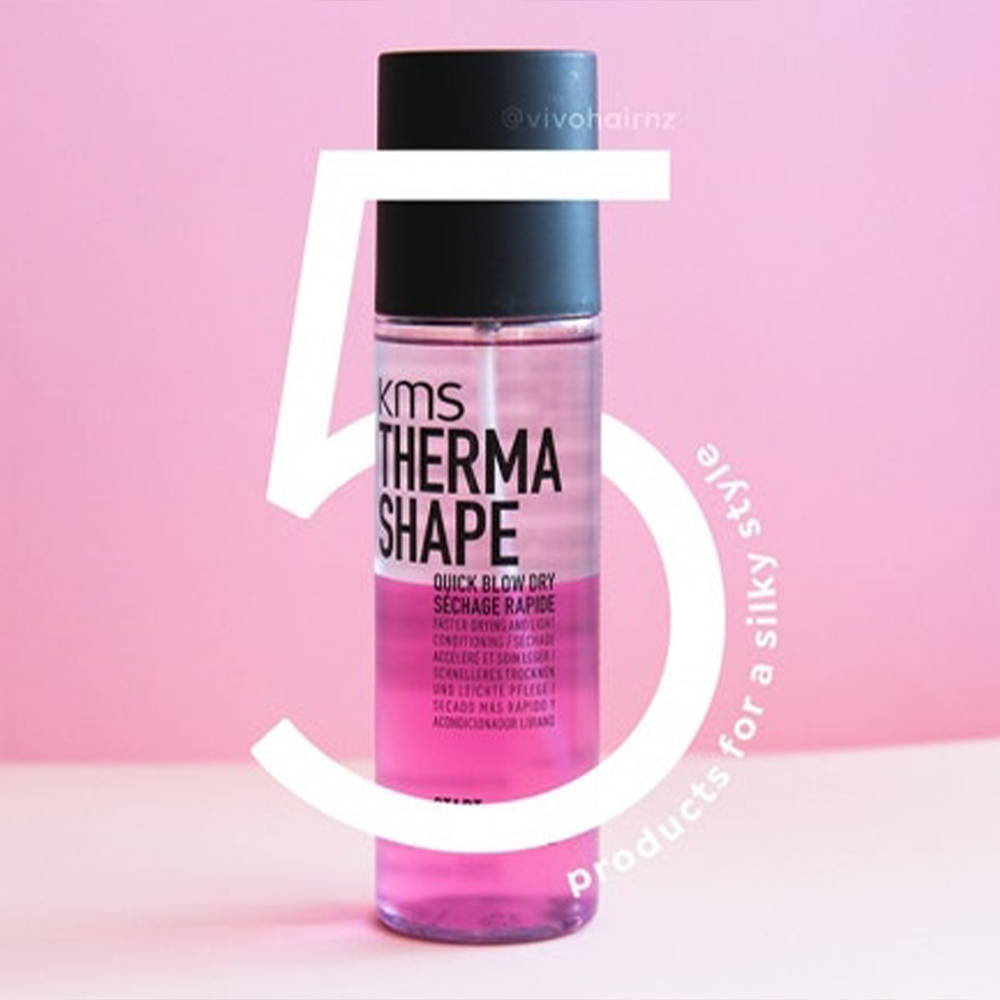 When creating a sleek and silky style, a smooth finish is totally necessary for completing the look! Here are our top 5 smoothing products for that perfect finish - whether it's frizz, humidity or dullness, you can now smooth over all of your sleek hair problems with their help!
Read More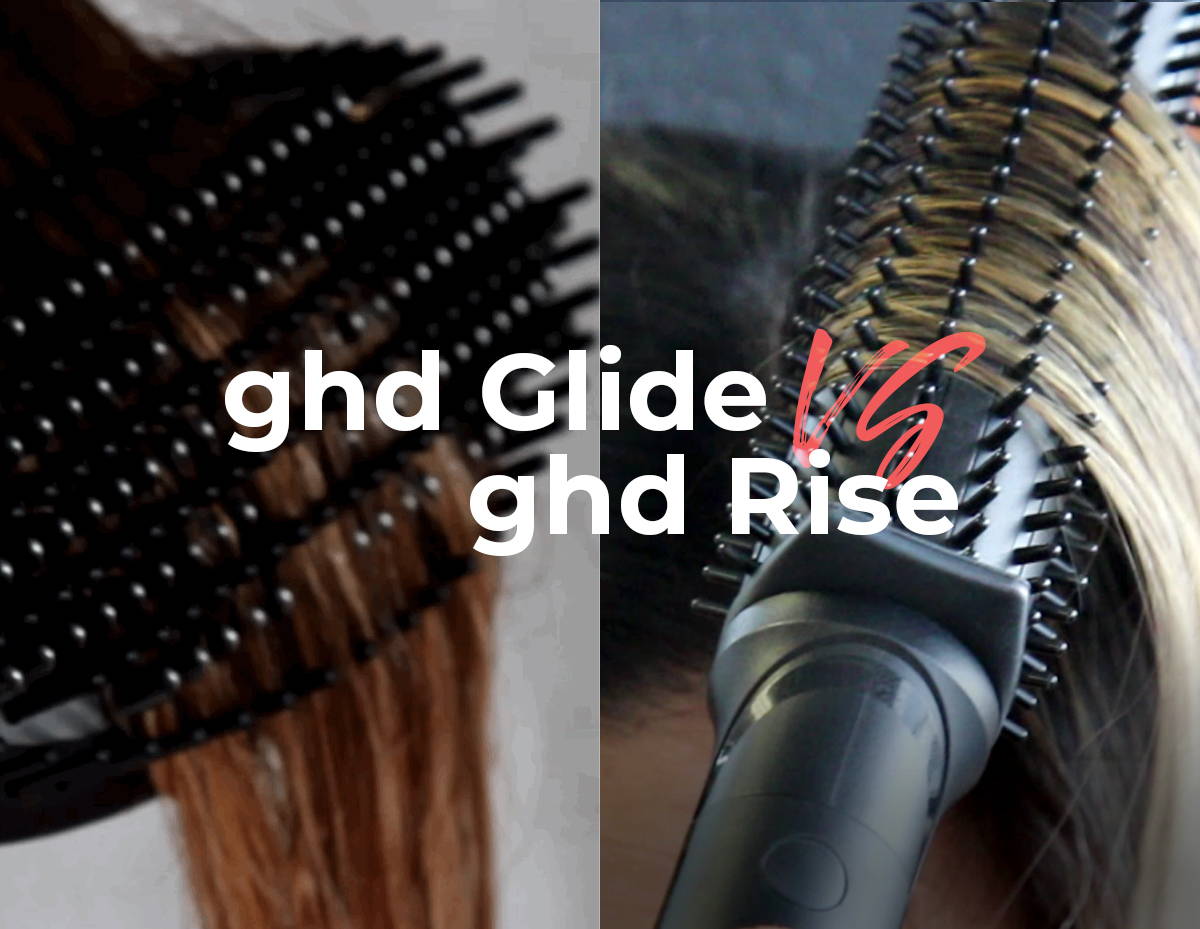 Rise and shine! If you are anything like us, you've listened one too many times to the siren song of the snooze button. We can't straighten out your schedule, but we can straighten out some facts about which time-saving hot-brush is going to suit your schedule and style!
Read More