Posted by anna@vivo.co.nz BigCommerce on 15th Feb 2022
Hair You Love, Guaranteed!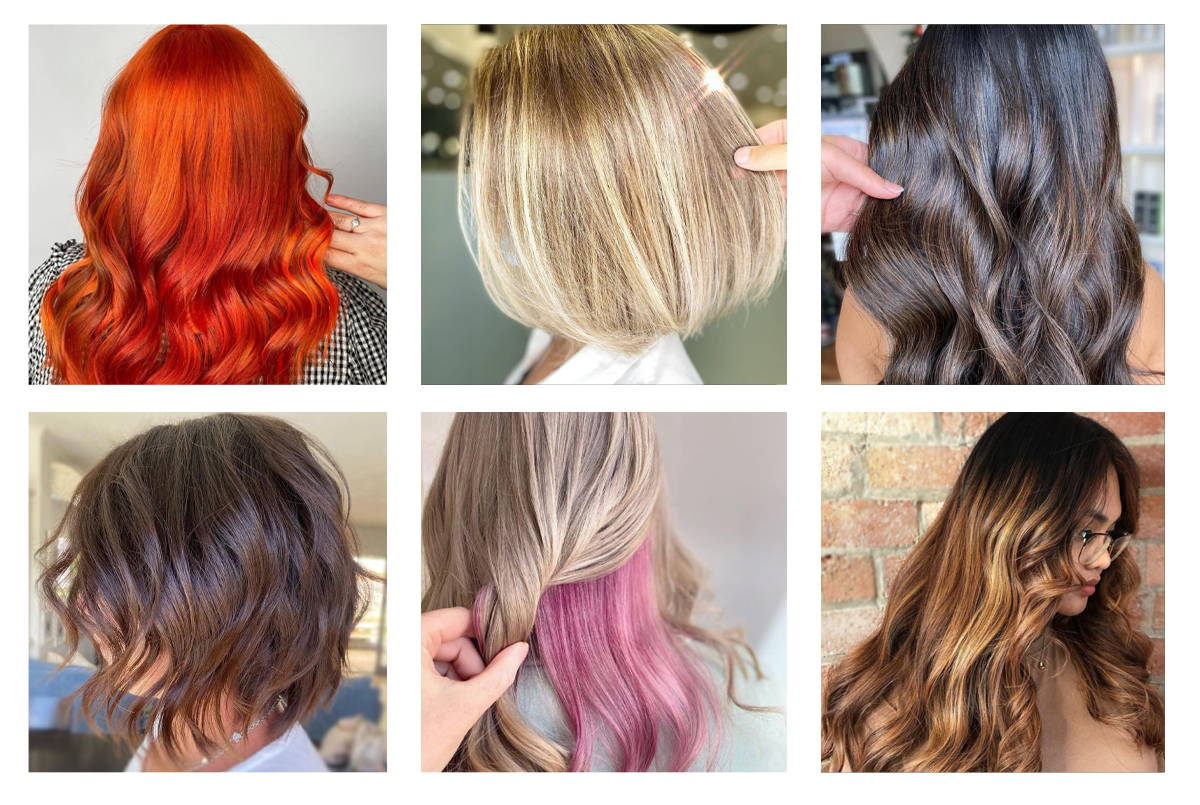 We know, that's a bold statement!

But here at Vivo, we are so confident of our ability to give you hair that you love, we actually promise it. That's because we have an ongoing training program that keeps our stylists' talents razor sharp, and an extensive range of skills across our salons that can be matched to your needs through an awesome consultation.
However, on the rare occasion that you don't love the service you received, that's ok. We will provide a second service free of charge with your stylist, or if needed, a different stylist with the skills that suit your needs.
Want to know how?
Simply contact our helpful Customer Services Team on 0800 400 300 or email info@vivo.co.nz if you have an issue. A friendly team member will get in touch, figure out who's the perfect stylist in your location to give you exactly what you want, and arrange a free-of-charge appointment to get you loving your hair.
Because that's what matters most to us at Vivo - hair YOU love. Simple.
Read more:
Imagine if you could not only save time with your hair care routine, but also earn yourself more moisturised and manageable hair? Well today is the day your dreams come true.
Read More